Voted 2022 Best Roofer in St. Louis Park in Minneapolis.
Our team has proudly served Minneapolis and its surrounding areas for over 20 years. Our leadership takes a hands-on approach to training our staff and have installed roofs in almost every neighborhood around Minneapolis. See what makes us one of the best roofing companies in Minneapolis.
Winner - Best LOCAL Roofing Contractor
2022 Best of St. Louis Park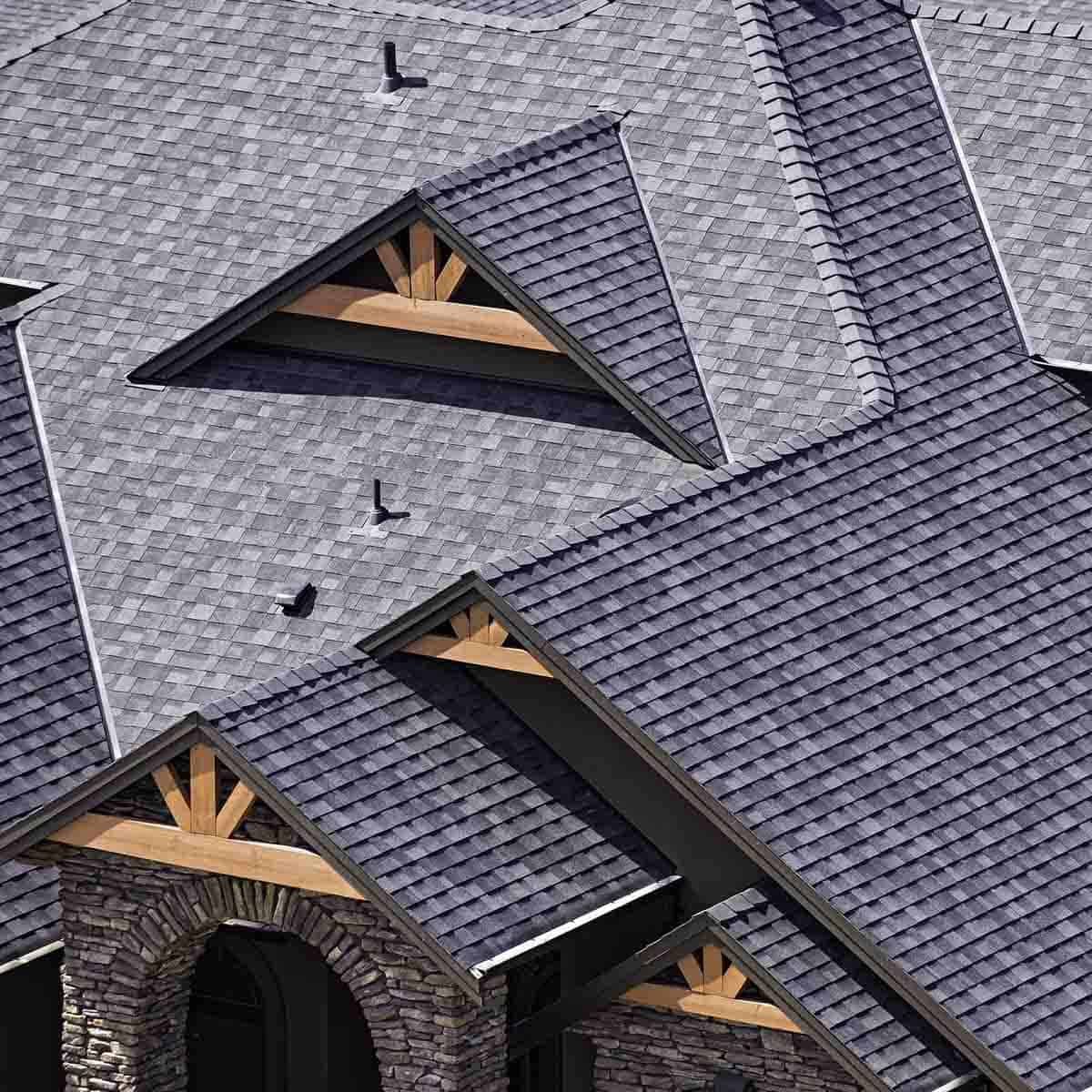 Our Roofing and Exterior Home Services
Our team has been in the Twin Cities Area for almost 20 years, our guys are local and know the area well. When you get hit by hail, we understand what you are going through because our houses have been hit too. From St. Paul to Plymouth to Bloomington, we know that this area has specific needs and hometown pride that we hold dear.
Highest Quality Workmanship
We take pride in every job we do, from a simple roof repair to a full roof and siding replacement from hail damage. Midwest offers one of the longest workmanship warranties in the roofing industry, we stand by our work and it shows. The project Manager for each job ensures that everything is installed and done correctly and to the high Midwest standard.
Legendary Customer Service
Midwest Roof & Solar prides itself on our legendary customer service – we love our reviews – customers have rated us over 4.8 on Google, often mentioning the project manager by name and how amazing it was to work with them.
Our Roofing Company Process
We've got the Best Reviews of any Minneapolis Roofing Company
"I used Midwest for a roof replacement after storm damage this spring. The experience was excellent from start to finish. I was kept informed of everything at each step of the process. The project manager was punctual for each meeting and the installation happened just as he described it would. The materials were dropped off on schedule, the crew arrived on schedule and completed the job in one day. Very happy with the experience."
"…The install crew was courteous, hard working and if it weren't for the nailing on of the shingles we probably would not have even known they were here. They even recognized that one of our roof vents was placed on a shared wall basically rendering it useless so they took the time to move it and others so that they were effective and handle the repair at no extra cost to us. Don't hesitate at all to have Midwest Roof and Solar handle your roofing needs!!!"
"Had a great experience with Midwest roof and solar! They thoroughly explained everything that needed to be done, worked directly with our insurance company so there would be no surprises on cost, provided us with a wide selection of shingles, and promptly repaired our roof on the date they said they would. Not only do I recommend them, I already have multiple times!"
Contact Us to Schedule a Free Roof Inspection
We're happy to provide free roof inspections to homeowners in the Minneapolis/St. Paul area looking to repair exterior damage or install a new roof.
Want to talk to a roofer instead? Call us today!
Select an option to the right to send us a message or schedule your free inspection today!
Select an option below to send us a message or schedule your free inspection today!