Our experts. Your schedule. No-obligation.
1) Pick a date and time that works with your schedule.
Roofing issues are at best an inconvenience and at worst an emergency, adding complexity and stress to your day. Our team understands this and is standing by ready to respond rapidly – on your terms. Simply pick a date and time that works best with your schedule. No contact forms, no phone calls, no back-and-forth.
One of our local Midwest experts will arrive at your home on time and ready to inspect your property. Our team is professional, fast, and thorough. Most inspections last between 30-60min. Click below to meet the team or learn more about our 25-point inspection.
3) You receive a free no-obligation inspection report.
With over 5,000 inspections performed, we have seen it all and are prepared to provide immediate and detailed advice on any next steps we would recommend. If you are ready to take that next step, great! If not, no worries, we are happy to leave you with our inspection report for you to use as you find the right solution for your roof.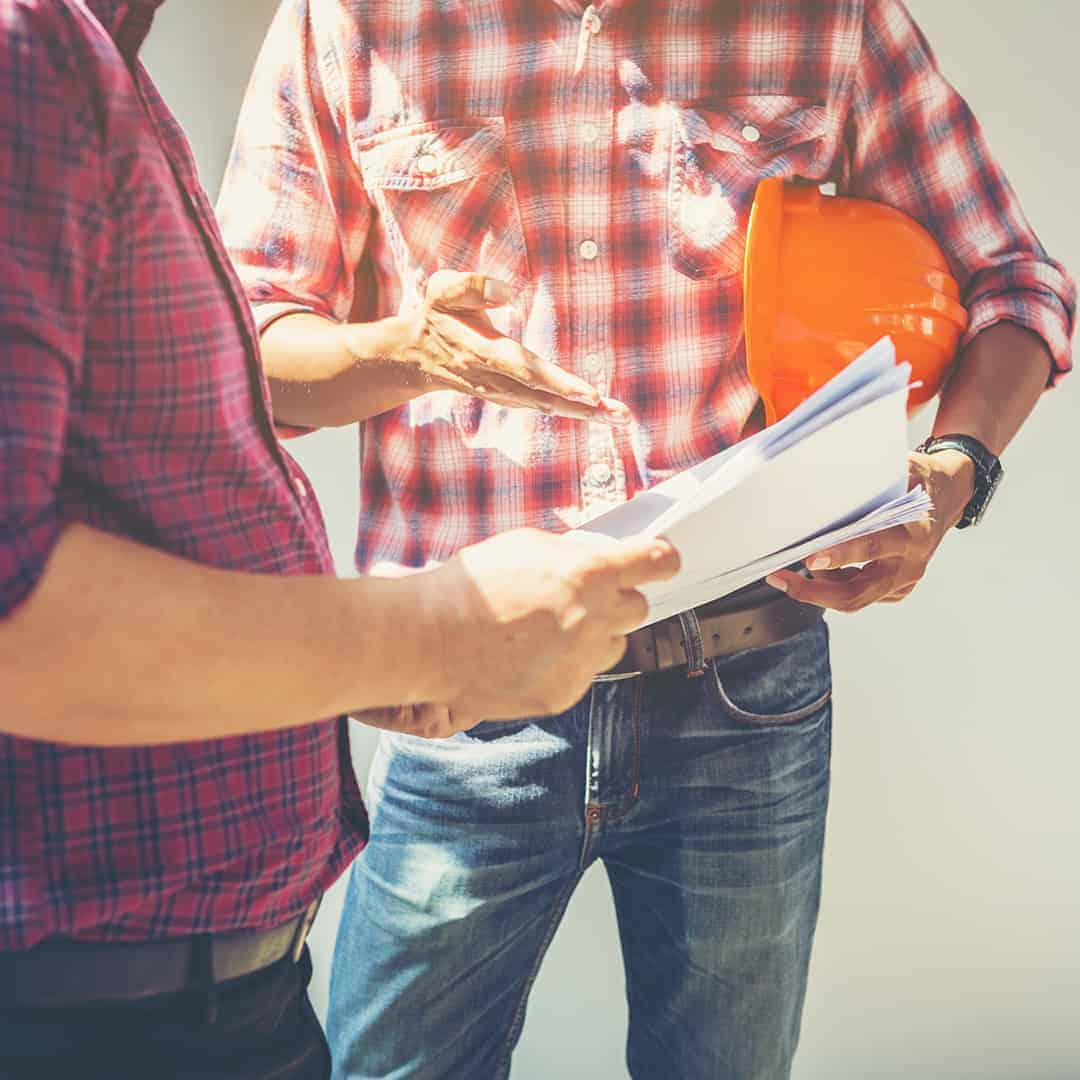 What is a Roof Inspection?
A roof inspection is a process undertaken by a roofing professional to identify and document areas of damage or danger to a homeowner's roof and/or property. Different roofers perform different styles of roof inspections. At Midwest, we want to make sure nothing is overlooked and follow a thorough 25-point inspection checklist to ensure you are aware of everything regarding the health and condition of your property.
Storms don't only damage roofs. When performing an inspection, our team makes sure to examine not only every part of your roof, but also all siding, gutters, windows, doors, and other structures on the property.
During a roof inspection, we look for the obvious things like storm damage to your roof and home as well as the not-so-obvious things like broken window seals, garage door damage, and more!
We Care About Your Property
During an inspection, we are careful to treat your property with respect, only climbing on, moving, and touching things that help us better evaluate the health and condition of your roof and home .
Frequently Asked Questions
How long does a roof inspection take?
A roof inspection usually takes between 30-60 minutes depending on the size of your roof and extent of the damage requiring inspection.
Do I need to be home for my inspection?
Preferably, but with your permission we are happy to perform a basic inspection while you are away and contact you with our findings.
Should I call my insurance company first?
No. Before contacting your insurance company, it is best to first obtain a full inspection report from a certified and trusted local roofer. This will expedite the process of getting your roof repaired or replaced!
What does my free inspection report contain?
After completing a thorough inspection, our roofing expert will present you with an inspection report identifying all damaged areas (roof and property) as well as a recommendation for how to move forward.
Will you need to come inside my house?
Only if the damage is located inside (leaks, etc.) and you are comfortable with our roofing expert taking a look.
Can you help me understand my insurance policy?
Of course! All of our roofing experts are well versed in all types of homeowners insurance and are happy to help you understand your policy and even call your insurance company with you!
What happens after my inspection?
After your inspection, our Midwest team member will help you understand the damage to your property, examine your insurance policy with you, and make a recommendation for how to move forward.
Years of Experience in Roofing, Siding, windows, and Gutters.
Roof Installation Workmanship Warranty
Completed Projects; Roof installations, siding, windows, and gutter installations.
Year Asphalt Roof Shingle Life. The Roof Midwest installs will be with you for life.
Schedule a Free Roof Inspection
We're happy to provide free inspections to homeowners in the Minneapolis/St. Paul area looking to repair exterior damage or install a new roof.
Want to talk to a roofer instead? Call us today!
Have questions? Not ready to schedule an inspection? Send us a message here.