How to Prepare for a Your Upcoming Roof Work
Thank you for choosing Midwest Roof & Solar!
To help you prepare for your upcoming roof repair/replacement, our team has put together the following guide to help you know what to expect, and how you can best prepare your home and property to ensure everything goes smoothly.
Move your vehicles out of the garage the day before the build begins.
Most of the time our crews will use the driveway to set the dump trailers, they are usually picked up the day of or day after completion. Please call us if you have any access issues before we start the build. 
Remove valuable items from all walls.
Our crew will be nailing and moving around on the roof which can occasionally cause the house to shake and/or items to fall from the walls.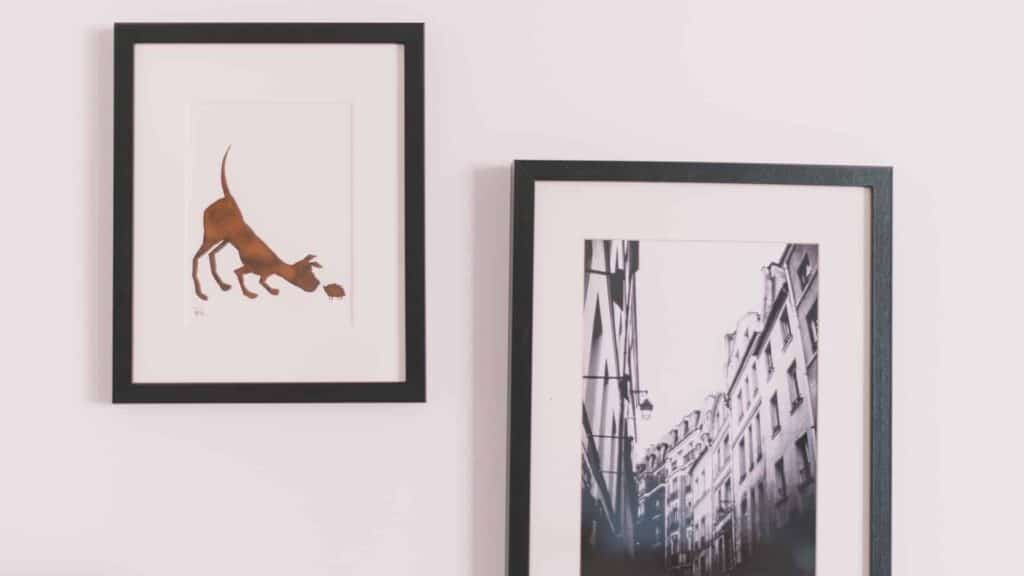 If you have skylights that are going to be replaced:
Please keep in mind that during the replacement process debris, dust and other things can find their way into the house through the opening. Please place a mat or something that could prevent any damage to the interior. We are more than happy to cover these items for you if you grant us access to the interior of your property.
Tear Off
At times, shingles may land on the siding, windows and other parts of your house. We always do our very best to not cause any incidental damage to your property, but in the event something happens, please let us know and we will take care of any incidentals that were caused during the build.
Under no circumstances should the homeowner be on the roof while we are performing the work.
This is a safety issue for us and for your family. If you have kids or pets, ensure that they are not in the vicinity before beginning work on your roof.
Clean Up
We will do our best to keep your home clean and with no excess debris by the end of each day we are on site. Please keep in mind that nails can be found days, or weeks after the roof is completed. If that happens, please reach out to us. We are more than happy to go out and clean up whatever is there. We do our best with our magnets to pick up all nails and debris each day, but we do occasionally miss hard to see places in long grass and bushes.
This is a construction site and can look messy and loud at times.  Please reach out to our production team or your project manager if you have any questions or concerns.  We thank you for the opportunity to serve you and look forward to providing you the highest level of service.