Bloomington Roofing Company
Living in Bloomington, Minnesota puts your roof through all sorts of wear and tear.
Bloomington Roofing Company
Living in Bloomington, Minnesota puts your roof through all sorts of wear and tear. With seasonal storms and heavy winter snows, our roofs endure more than a little weather and need constant care, inspections, and the occasional repair to complete their lifespan in solid condition. And at some point, even the most carefully tended roofs will eventually need to be replaced. That's where Midwest comes in.
Midwest Roof & Solar is your local roofing company in Bloomington. We offer comprehensive roofing services for Bloomington homeowners and business owners from repair and replacement to solar panel installation, gutter repair, and other exterior home services like siding and window repair.
Bloomington Solar Panel Installation
The Tesla Solar Roof creates clean energy while paying your electric bill.
The Solar Roof That Pays for Itself
Watch your monthly electric bills shrink with solar roof and Powerwall that produces electricity when you need it most.
Solar Certified
Midwest Solar and Roof technicians have been trained and certified by Tesla to ensure your roof is installed with as much quality and detail that went into this phenomenal product
Bloomington Gutter & Attic Services
Gutter care is part of our Bloomington roofing services because gutters connect directly to your eaves, and therefore affect the overall health of your roof. You can count on us to keep your gutters clean and in good repair. If your gutters are damaged in a storm or are looking a little worse for wear, call us for a free inspection! Our roof inspections and care always include the attic as well, so you can count on Midwest to fix any leaks and airflow problems in your attic.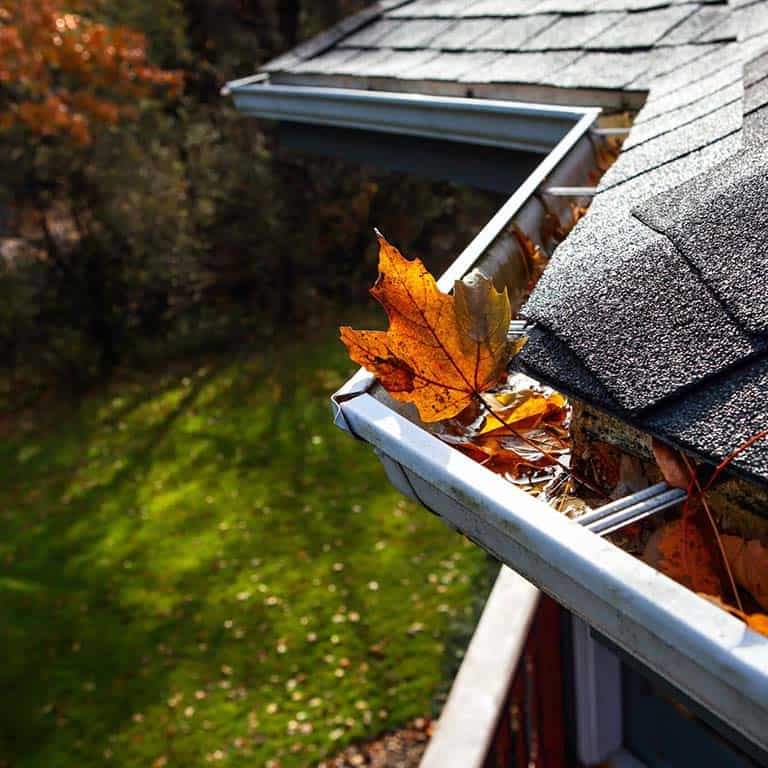 Bloomington Window and Siding Services
As home exterior experts, we are proud to include window installation and siding repair in our full selection of services. If your windows need repair or you need new siding installed, call us for a free inspection and we'll get you taken care of.
Bloomington Roof Repair Services
Roof repairs are the most frequent need for Bloomington homeowners. Our roofing company can easily fix leaks, storm damage, and insulation concerns. Your service will begin with a quick roof inspection followed by the recommended repairs you need to get your roof back to peak condition. Shingle repair and shingle replacement can be done within a single day. Call us to schedule your free inspection and estimate!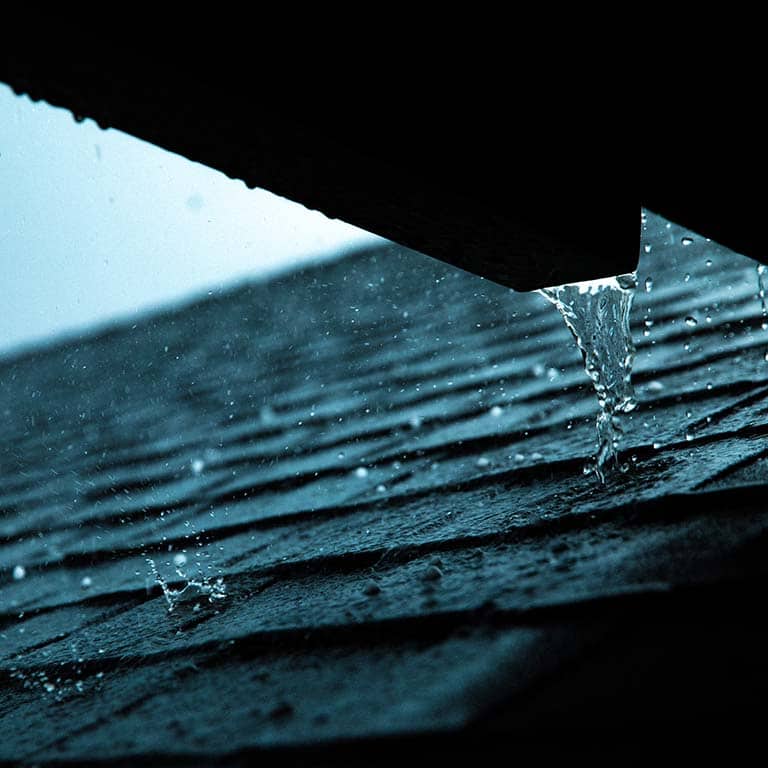 Our Minnesota Service Areas
Our Bloomington Roofing Services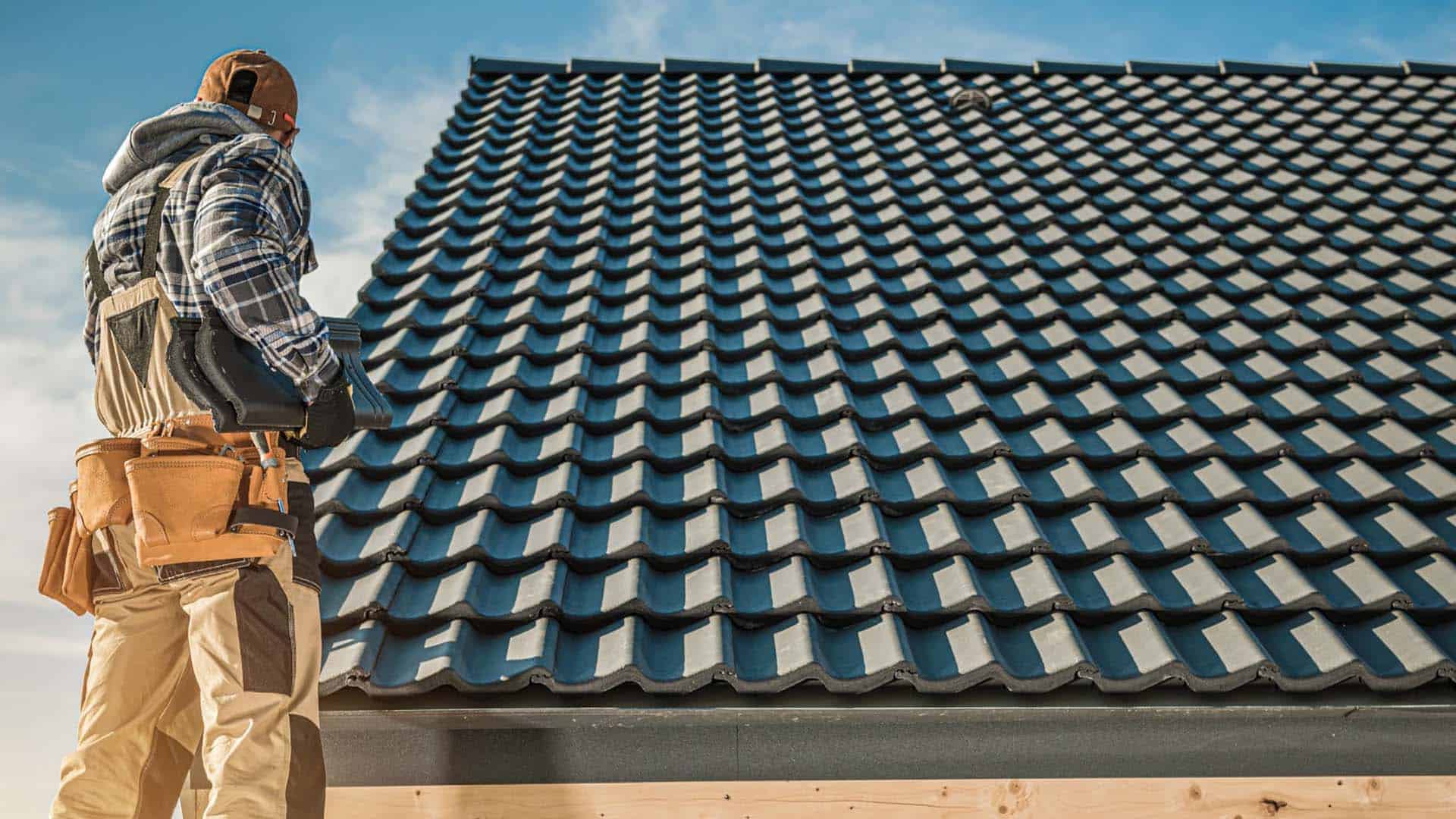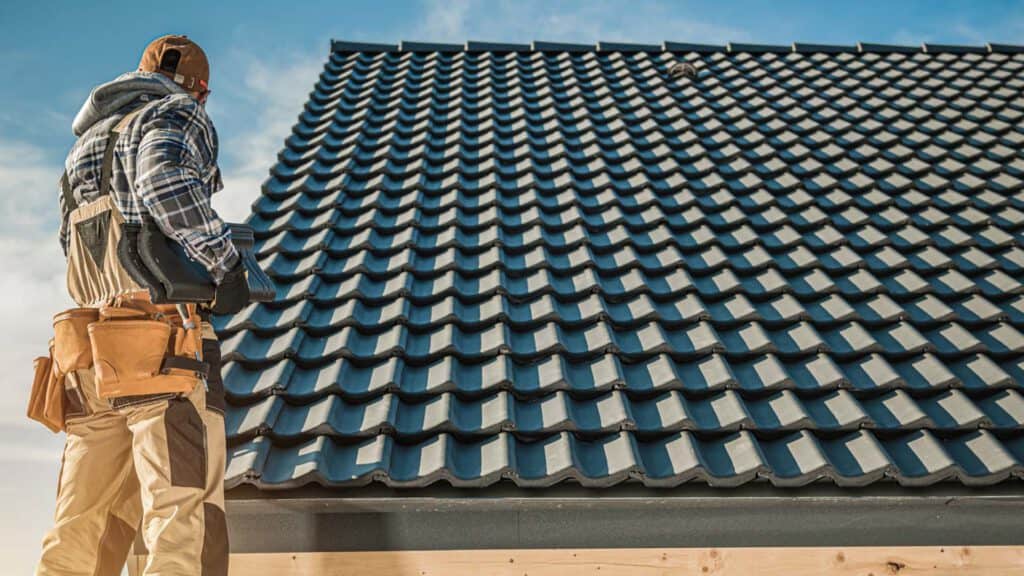 Roof Installation
Roof Inspections
Roof Repairs
Flashing Repair
Roof Renovations and Upgrades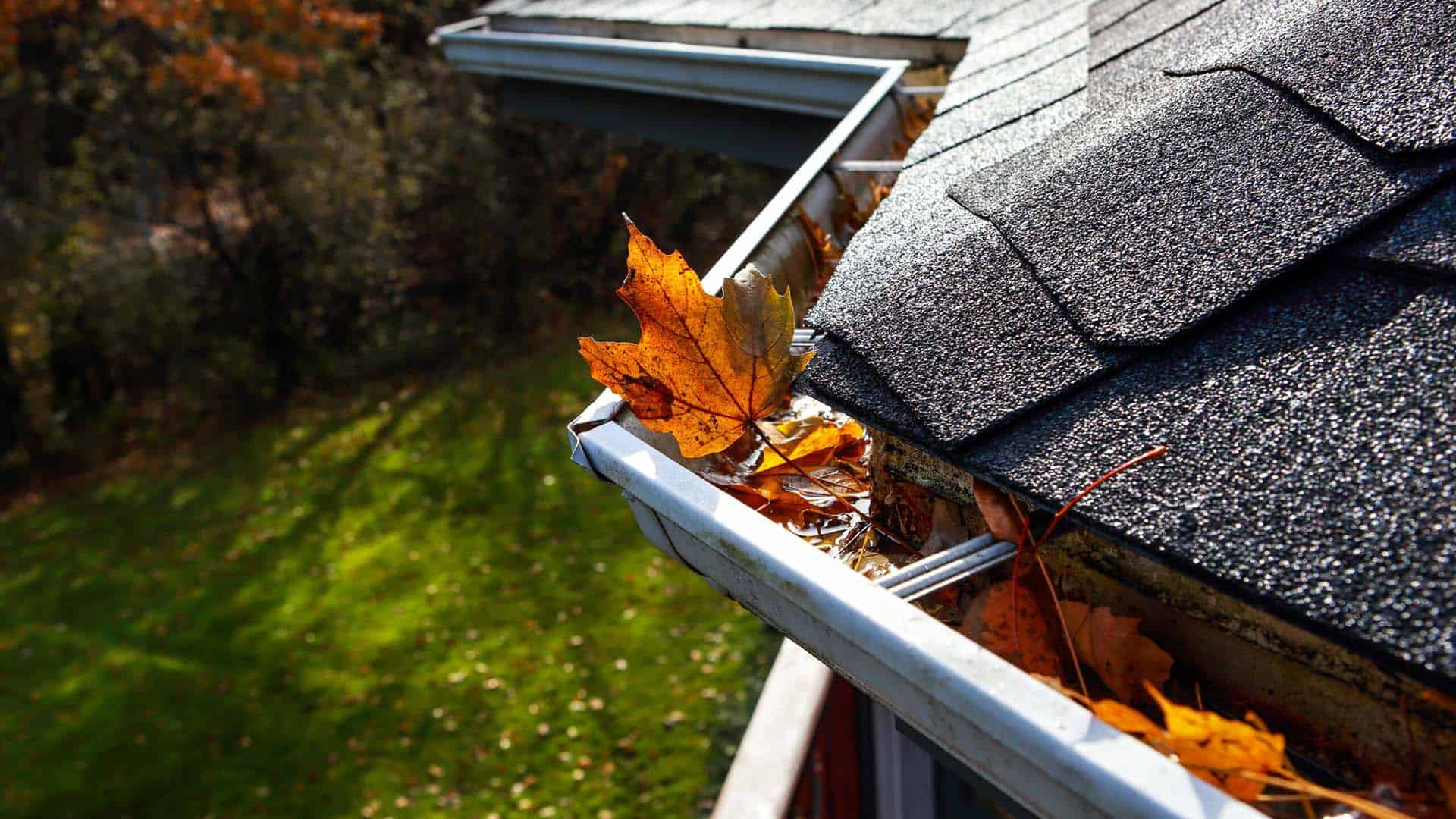 Gutter Cleaning
Gutter Repair
Gutter Installation and Replacement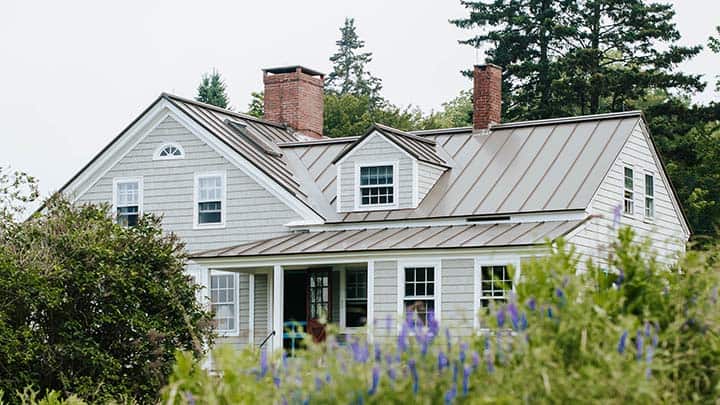 Window Repair
Window Installation
Siding Repair
Siding Installation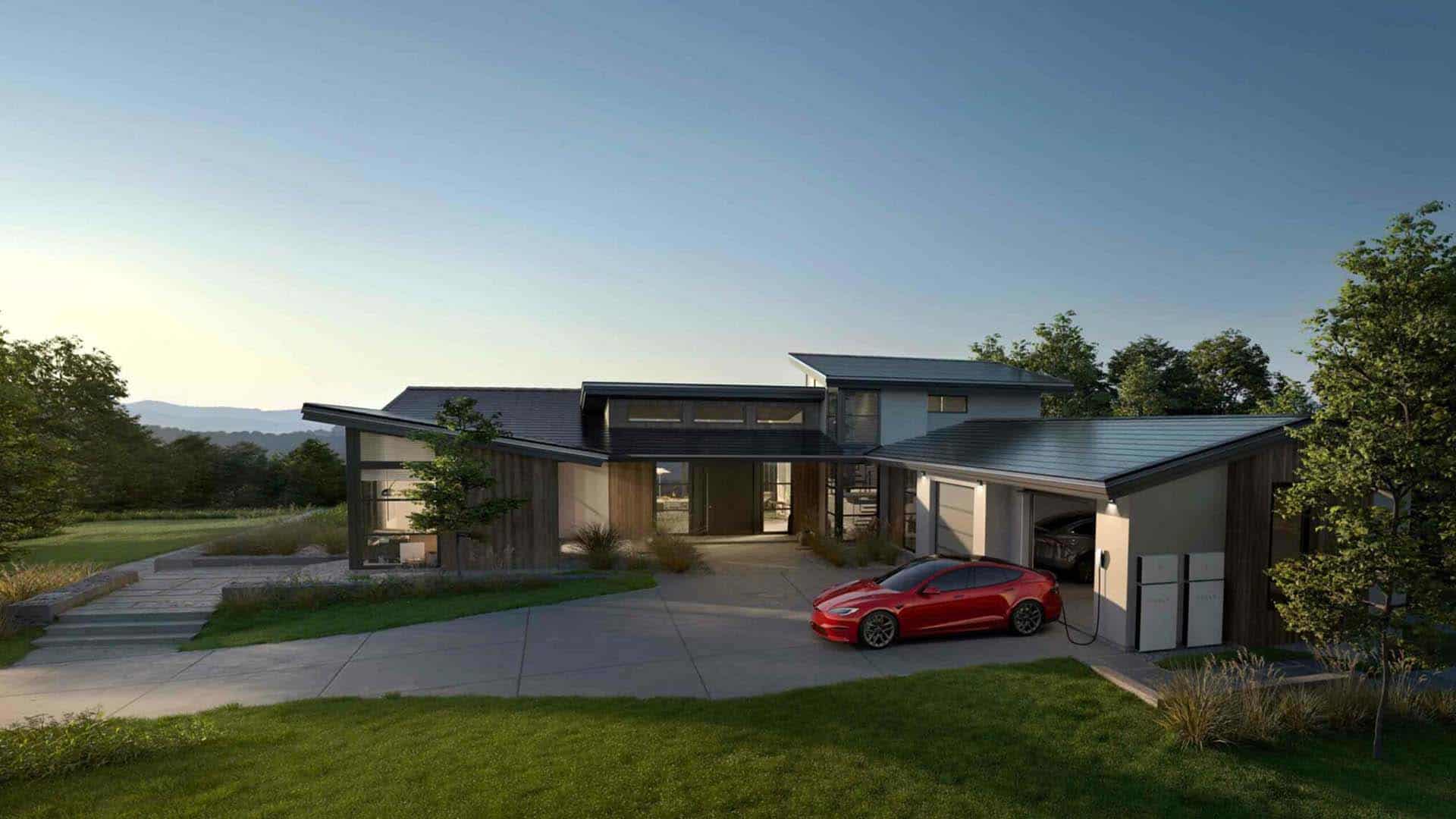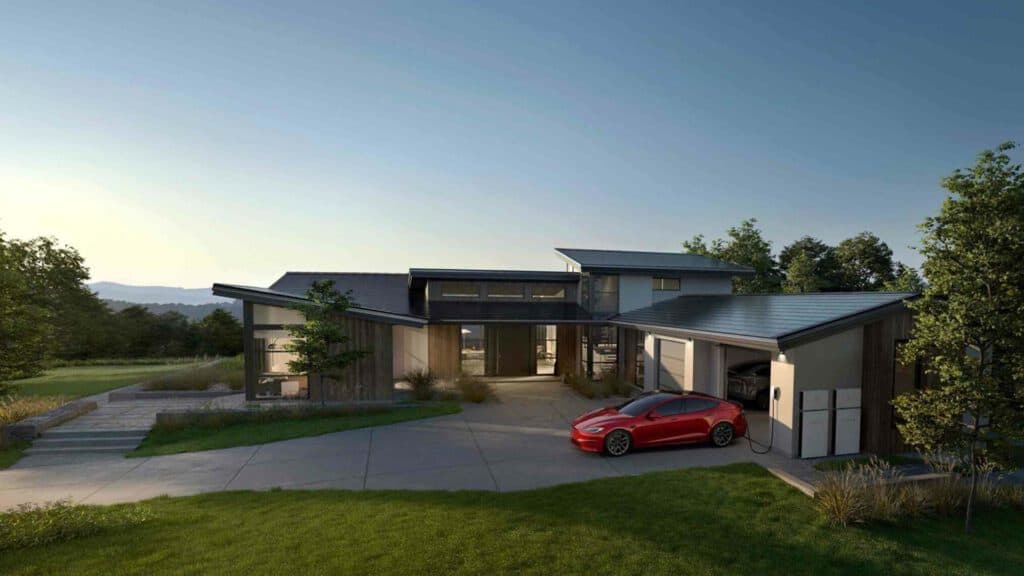 Solar Panel Assessment
Solar Panel Installation
Solar Panel Repair
Solar Panel Expansion
Emergency Repair Scheduling
Roof, Siding, and Window Repairs
Home Safety Priority
Reliable Bloomington Roofing Services You Can Trust
Save yourself the headache of dealing with unverified or uncertified roofing contractors and come straight to Midwest Roof & Solar for all of your roof repair needs.
We're a local Minnesota roofing company run by professional, certified roofing contractors. Since our inception in 1995, we've served the Twin Cities for over 20 years.
Our commitment and satisfaction are rooted in exceeding your expectations by meeting your roofing needs. After helping you to repair or replace your roof, our goal is to be the last roofing company you'll ever need!
Contact Us for Free Roofing & Solar Quotes!
We're happy to provide free roofing & solar quotes for homeowners in the Minneapolis/St. Paul area looking to make repairs on their existing roof, install a new roof, or add solar panels to their roofing setup.
Want to talk to a roofer instead? Call us today!
Select an option to the right to send us a message or schedule your free inspection today!
Select an option below to send us a message or schedule your free inspection today!