Little Canada Roofing Company
If you live in Little Canada and own the roof over your head, then knowing a good local roofing company is a great card to have in your back pocket.
Little Canada Roofing Company
A solid local roofing firm is a terrific card to have in your back pocket if you live in Little Canada and own the roof over your head. Midwest provides vital roofing services for the long-term maintenance of your Little Canada house. Our roofers make sure your building is well-insulated and weatherproof by doing anything from installing a robust roof on a new structure to keeping up with storm damage repairs. We are committed to meeting the roofing needs of Little Canada residents and landlords throughout the Twin Cities.
As your go-to Little Canada roofing business, you can trust Midwest Roof & Solar!
Little Canada Gutter Care
Today, some homeowners still clean their gutters, but the majority are either too busy or physically unable to do so safely. Let our Minneapolis roofers assist you in maintaining the cleanliness and functionality of your gutters. If your gutters have been harmed by a storm, an animal, or perhaps even a wayward soccer ball, we can offer gutter repairs. To ensure that your gutters won't harm the exterior of your home, we may also install new gutters and replace old ones.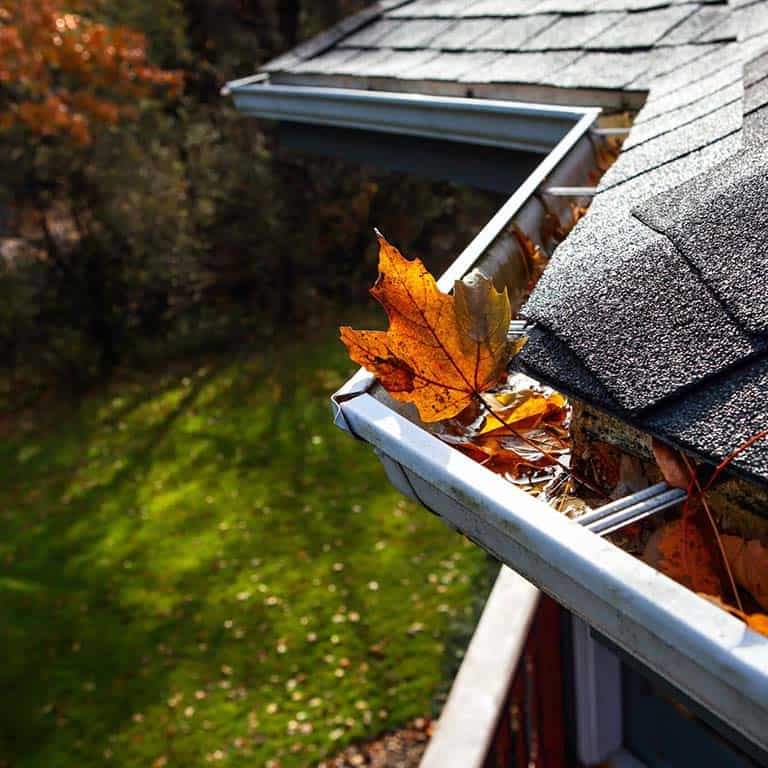 Little Canada Window and Siding Services
Although we are roofers, the remainder of the home's exterior naturally interests us as well. A home's siding, windows, and roof all work in concert to keep it warm and dry. We can assist with any issue that results in leaks during heavy rain or issues with AC out-drafting by offering window and siding services.
We can assist you in identifying the best remedy if your windows are warped, rattle, or have unsealed double panes. While some window issues can be fixed, others are best resolved by installing new windows.
For your siding to stay in good condition and eventually be replaced, upkeep is also required. We can take care of your siding repair issues, sectional siding replacement, and full siding installation, whether it's wood shingle siding or glossy vinyl panels.
Storm Damage and Home Rehab Services
Extreme weather is nothing new to Little Canada. Emergency repairs might be required if a recent storm badly damaged your property. You can rely on the Midwest Roof & Solar team to deliver the full-service exterior home repairs required to restore the safety and beauty of your home or place of business. We will quickly arrange your repairs according level of emergency situation, giving top priority to resealing the house's weatherproof exterior.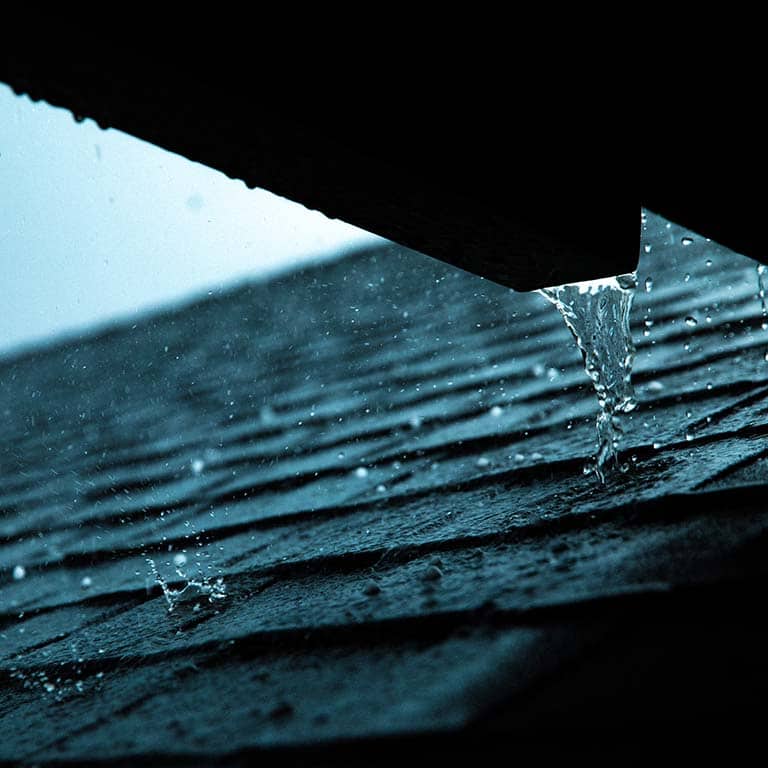 Our Minnesota Service Areas
Our Little Canada Roofing Services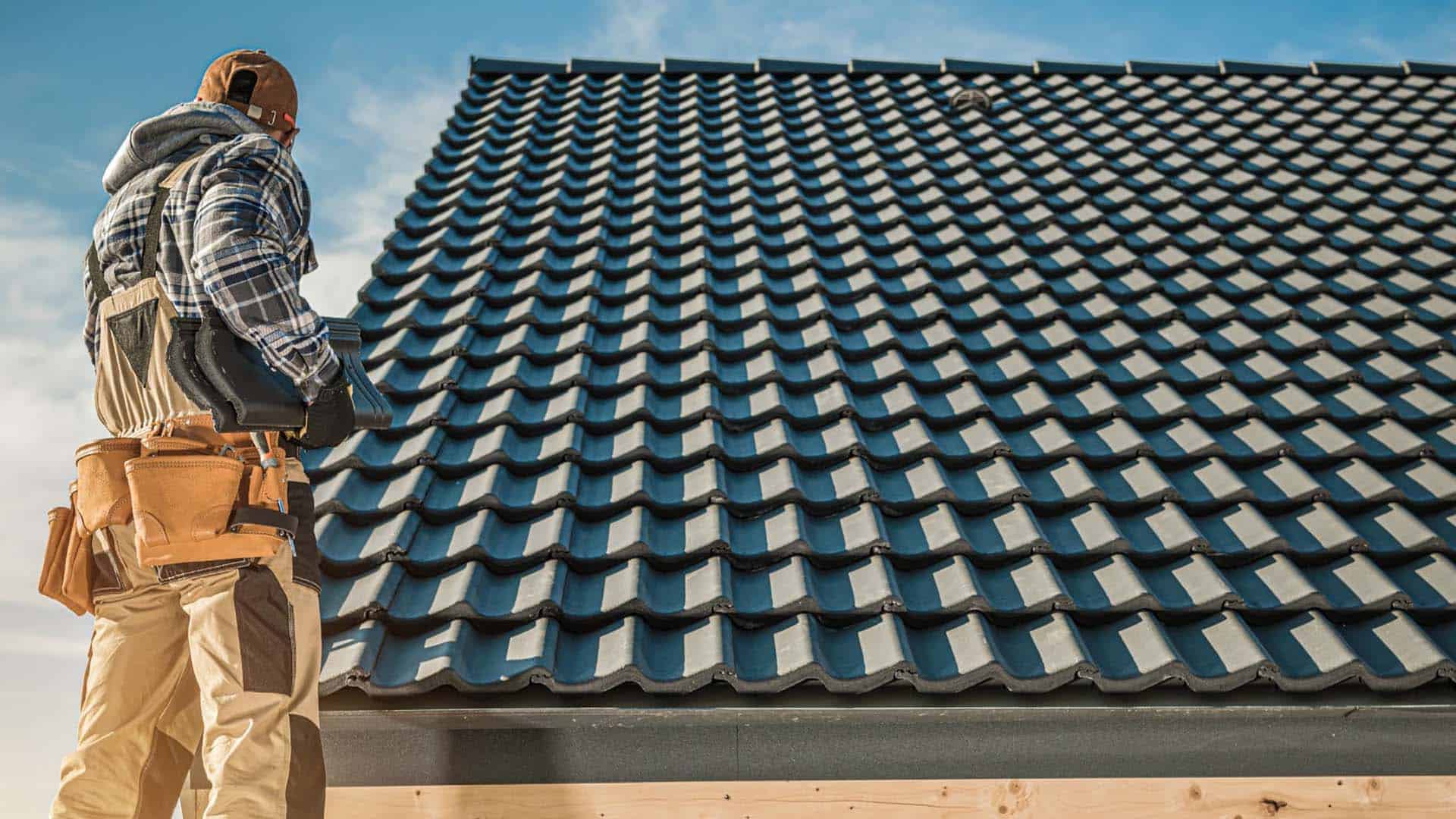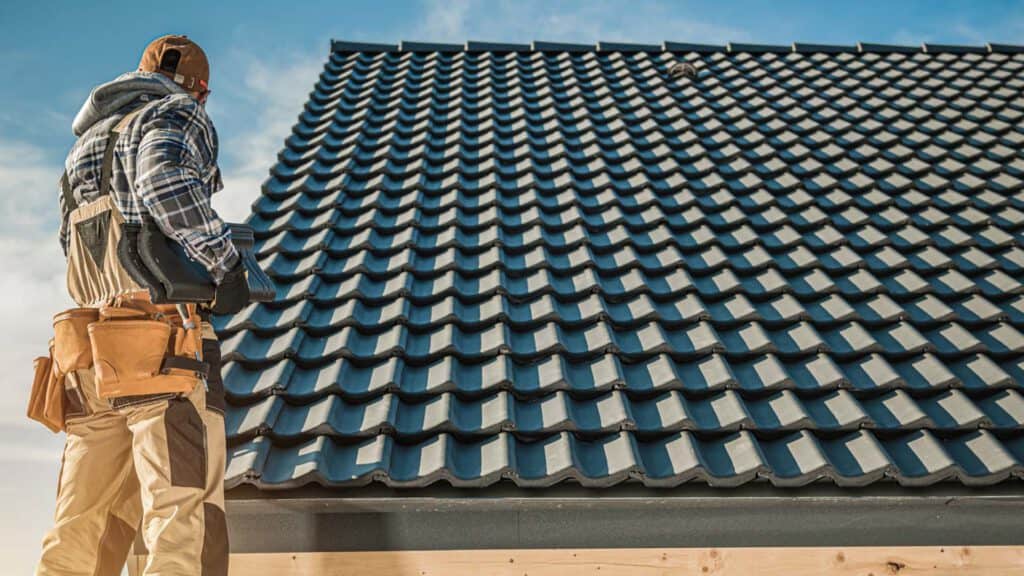 Roof Installation
Roof Inspections
Roof Repairs
Flashing Repair
Roof Renovations and Upgrades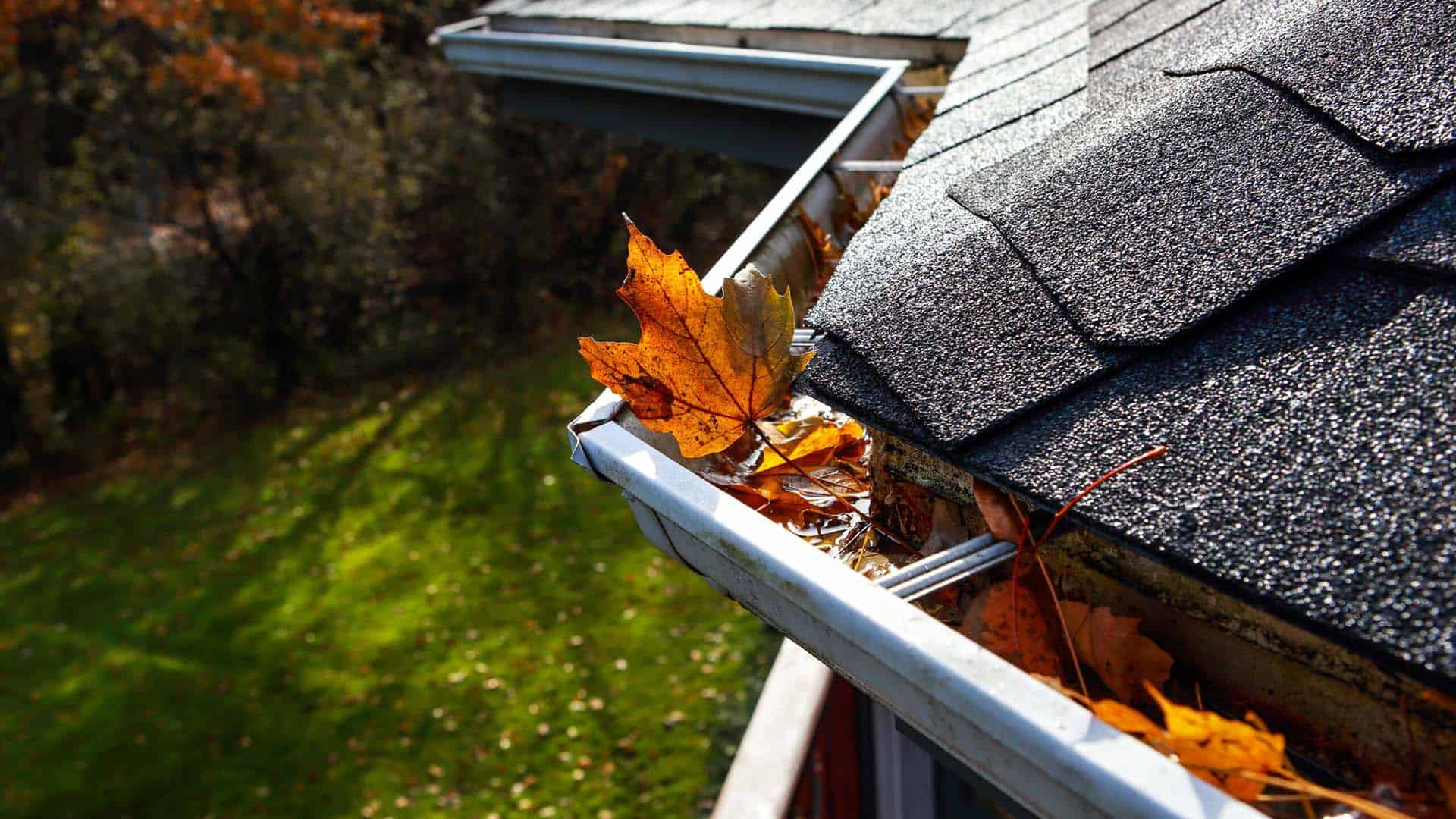 Gutter Cleaning
Gutter Repair
Gutter Installation and Replacement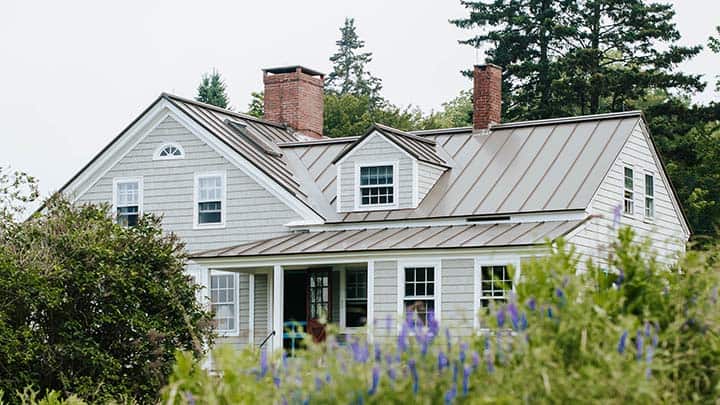 Window Repair
Window Installation
Siding Repair
Siding Installation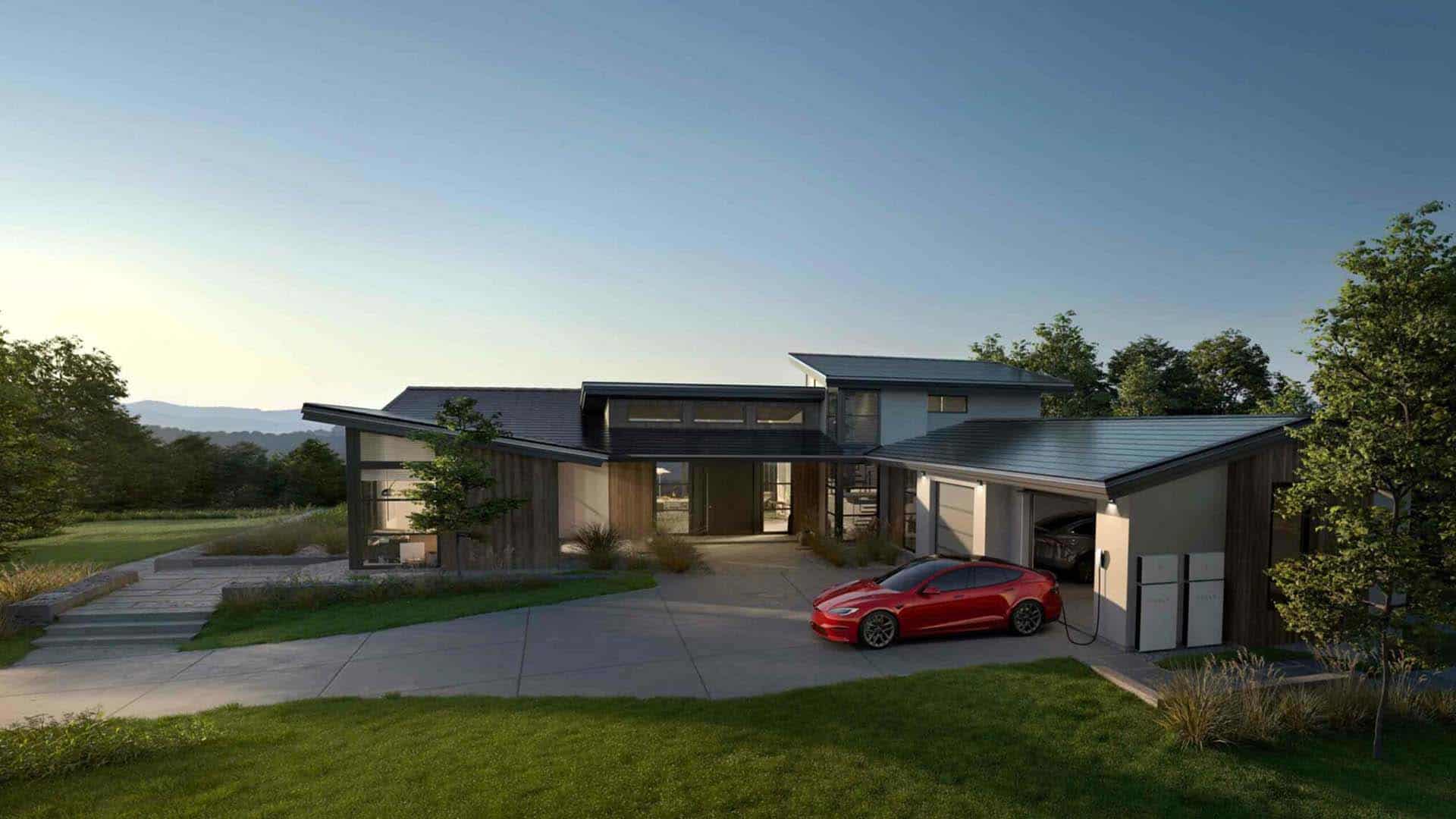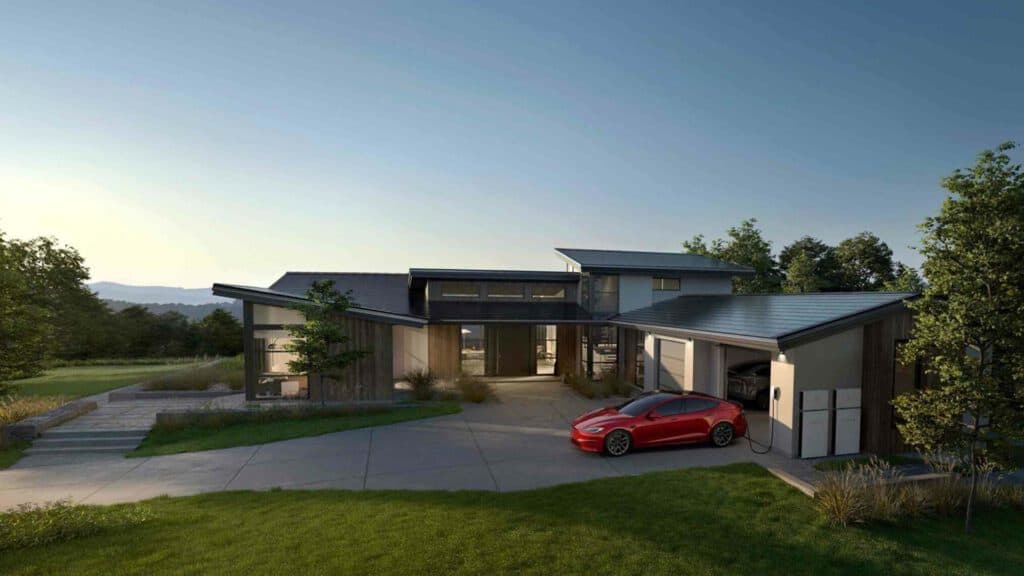 Solar Panel Assessment
Solar Panel Installation
Solar Panel Repair
Solar Panel Expansion
Emergency Repair Scheduling
Roof, Siding, and Window Repairs
Home Safety Priority
Roofing Services You Can Trust in Little Canada
Save yourself the headache of dealing with unverified or uncertified roofing contractors and come straight to Midwest Roof & Solar for all of your roof repair needs.
We're a local Minnesota roofing company run by professional, certified roofing contractors. Since our inception in 1995, we've served the Twin Cities for over 20 years.
Our commitment and satisfaction are rooted in exceeding your expectations by meeting your roofing needs. After helping you to repair or replace your roof, our goal is to be the last roofing company you'll ever need!
Contact Us for Free Roofing & Solar Quotes!
We're happy to provide free roofing & solar quotes for homeowners in the Little Canada area looking to make repairs on their existing roof, install a new roof, or add solar panels to their roofing setup.
Want to talk to a roofer instead? Call us today!
Select an option to the right to send us a message or schedule your free inspection today!
Select an option below to send us a message or schedule your free inspection today!