Maplewood Roofing Company
Midwest Roof & Solar is your local Maplewood roofing company, ready to send a team of professionals to help out.
Maplewood Roofing Company
Does the roof on your house require restoration, replacement, or repair? Your neighborhood Maplewood roofing company, Midwest Roof & Solar, is prepared to send a team of specialists to assist. More than only shingle installation and attic insulation are included in our range of roofing services. We can manage the expert installation of your solar panels so you can produce green energy at home. We can also fix or replace your siding or gutters and restore your windows to their original condition. Has Minnesota's typical seasonal weather caused storm damage? We can handle that as well. Call today to schedule a free inspection!
Maplewood Roofing Services
Roof Inspections
A roof inspection is the first step in every roof service project. In order to ascertain whether repairs are required, as well as which services might be needed, a roofing specialist will carefully inspect your roof, attic, and underlayment. To arrange a free roof inspection and quote, contact us right away!
Roof Repairs
Midwest can repair your roof if it has shingles that are missing, damaged, or have suffered significant impact damage. You can rely on our staff to examine and fix any roof issues you may have. We'll replace your shingles, rebuild the underlayment, or patch a hole whether it's slight or significant damage.
Roof Installation and Replacement
A new roof installation is necessary if you are building a new house or if your home's roof is older than 15 years. Give our staff the opportunity to match you with the right shingles and roof style of your choice. After that, we'll offer a top-notch roof installation for enduring roof performance.
Maplewood Gutter & Attic Services
Gutters are an extension of the roof. They attach to the eaves, and installing or repairing gutters correctly requires knowledge of roofing techniques. Moreover, we provide gutter cleaning services! To ensure that your gutters don't harm your house, let us take care of them for you.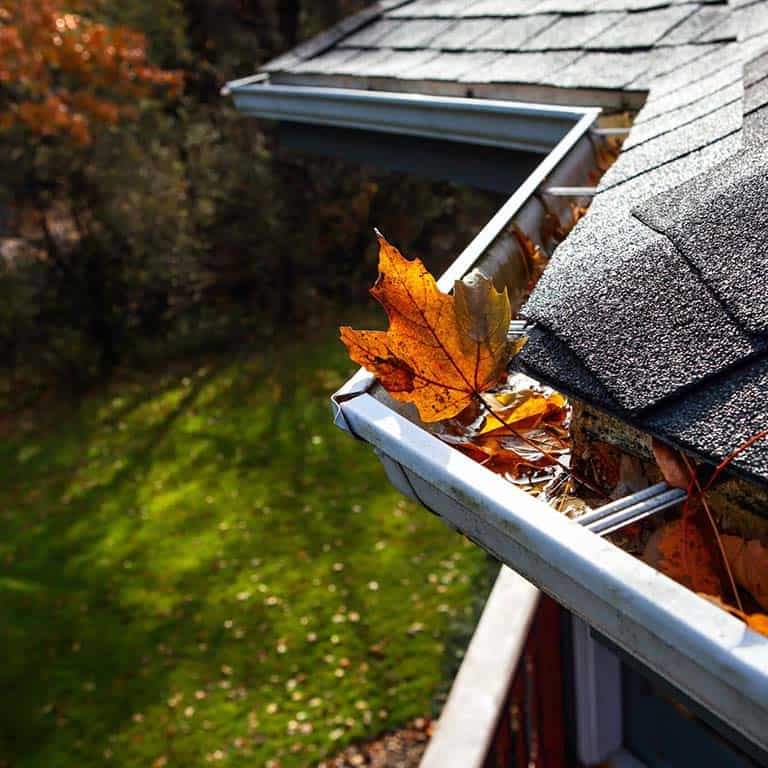 Maplewood Window and Siding Services
Window Repair and Replacement
Windows frequently sustain damage. Indicators that you need window repair include cracked glass, double-paned windows that lose pressure, sagging window frames, and windows that fog up or transmit too much heat. You can improve your windows' quality and appearance by having new ones installed.
Siding Repair and Replacement
The same conditions frequently cause damage to both roofs, siding, and shingles. Your siding may sustain damage from the same UV sunrays and seasonal storms that threaten your roof. Let us know if your siding is damaged, warped, discolored, or obviously nearing the end of its useful life, and we'll make repairs and make it good as new!
Maplewood Roof Repair Services
Has a recent storm caused substantial or unique damage to your roof? Whatever a Maplewood storm has in store for you, Midwest is prepared. We'll make quick repairs so that your house is once again whole and secure.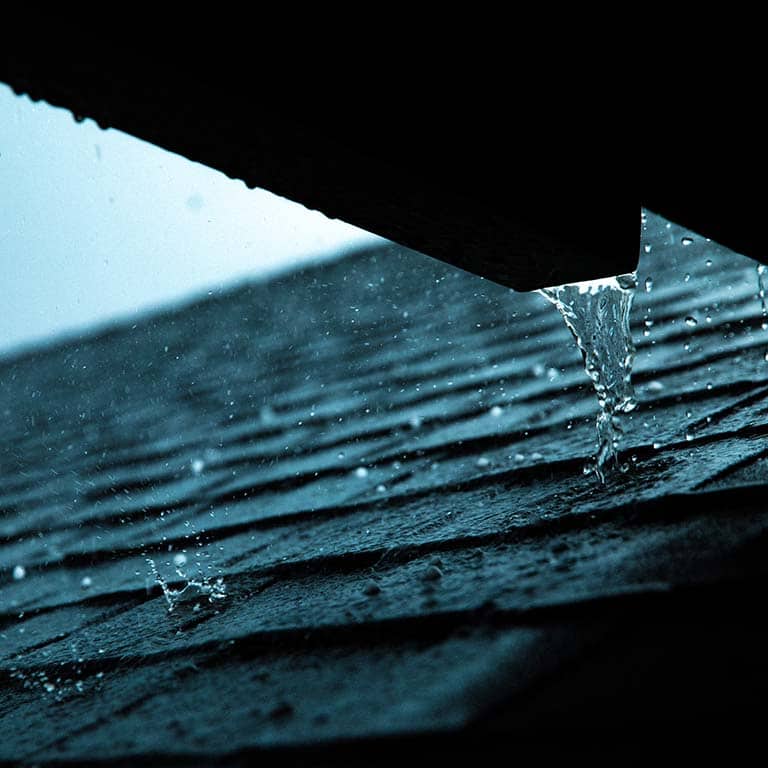 Our Minnesota Service Areas
Our Maplewood Roofing Services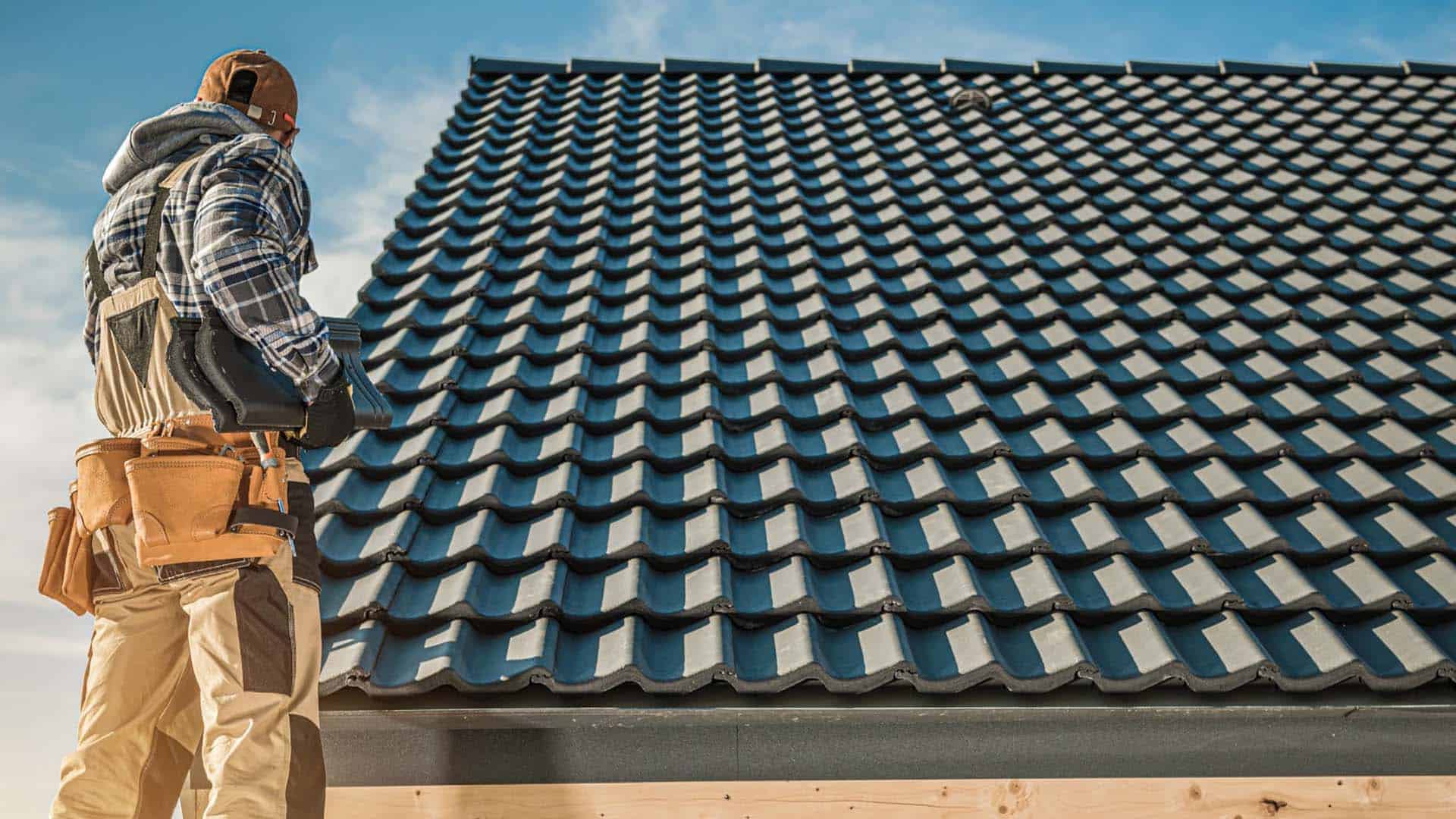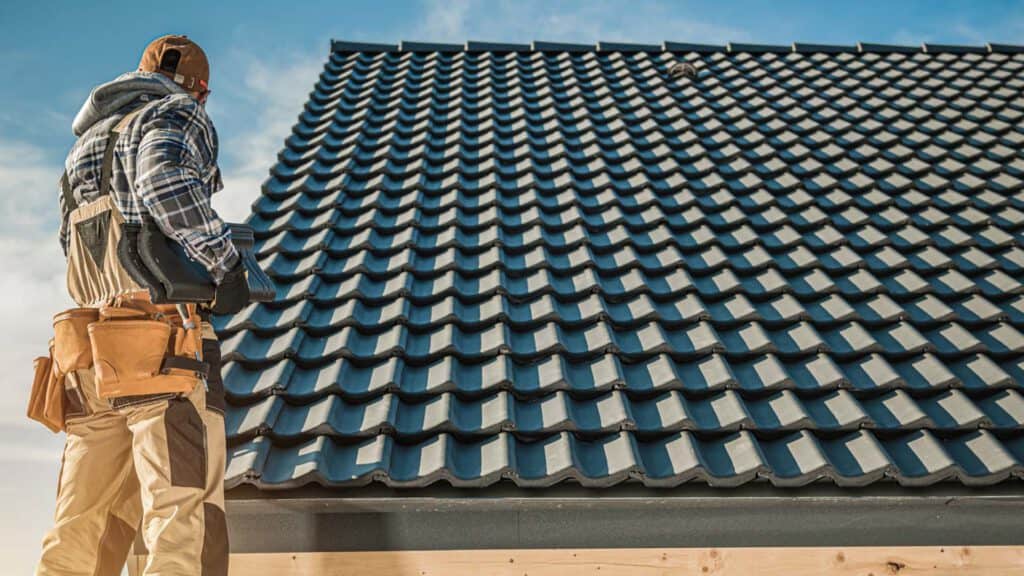 Roof Installation
Roof Inspections
Roof Repairs
Flashing Repair
Roof Renovations and Upgrades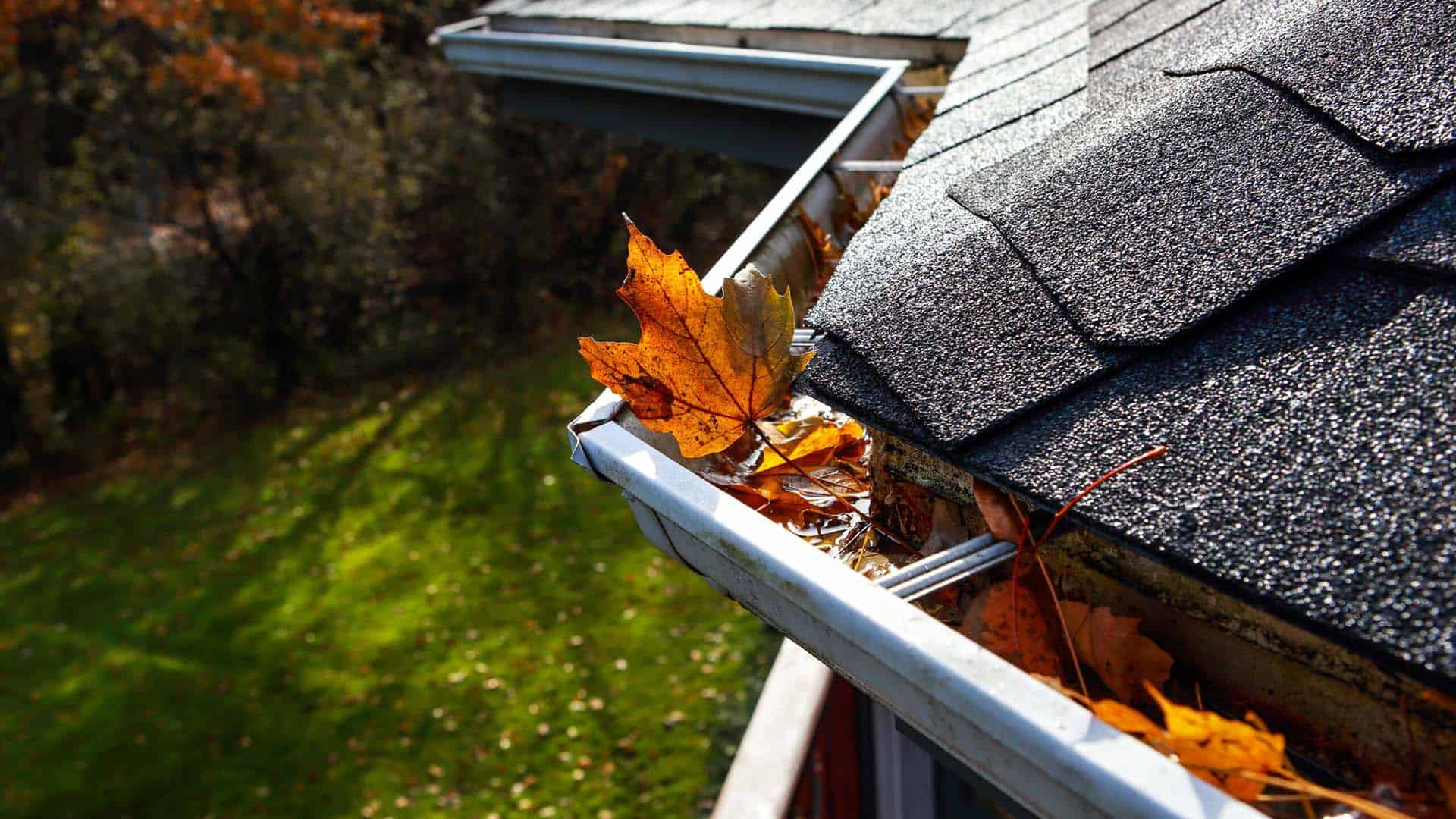 Gutter Cleaning
Gutter Repair
Gutter Installation and Replacement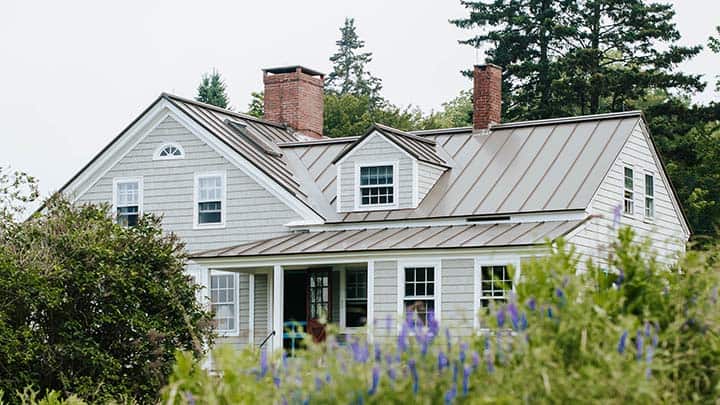 Window Repair
Window Installation
Siding Repair
Siding Installation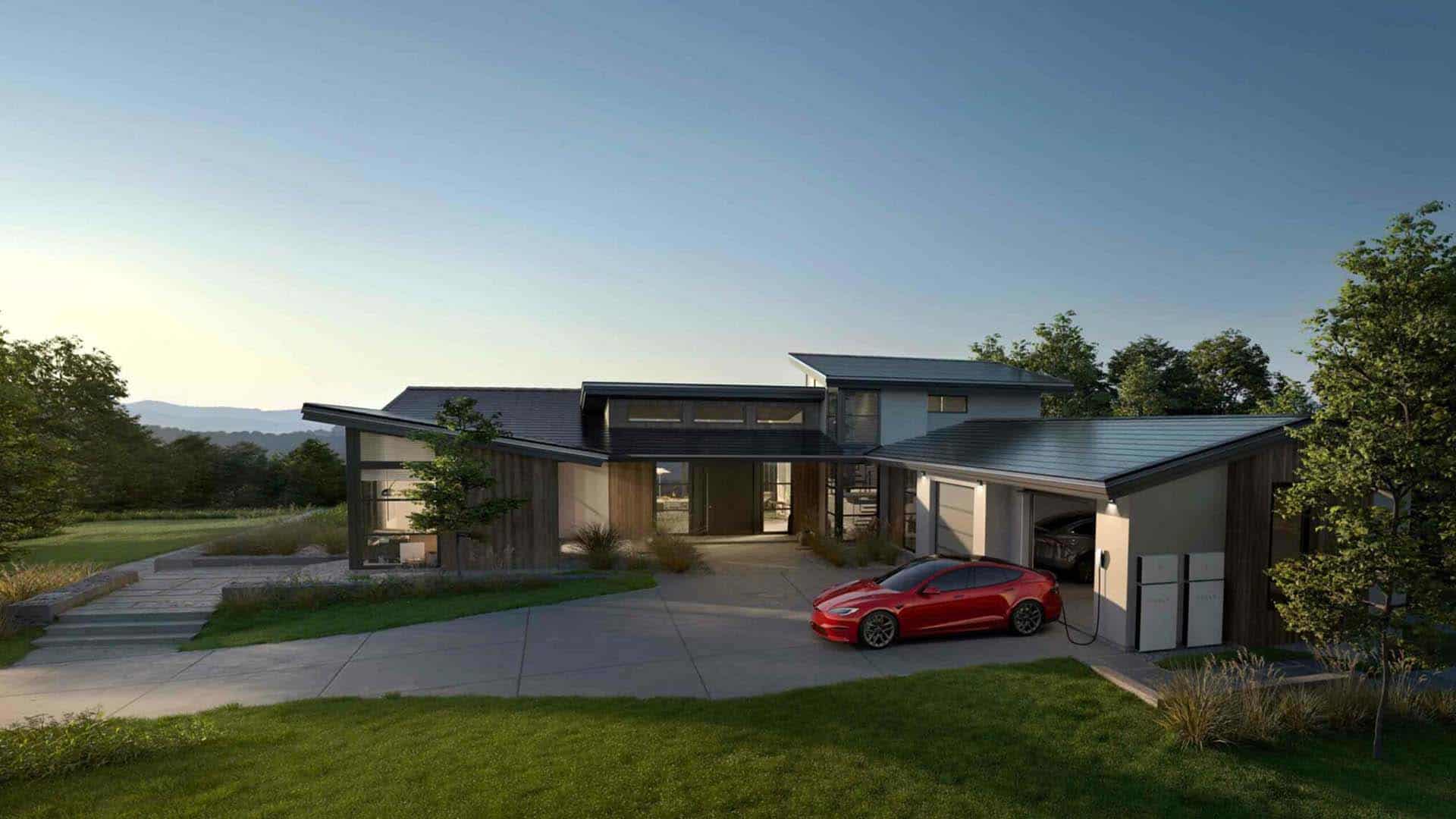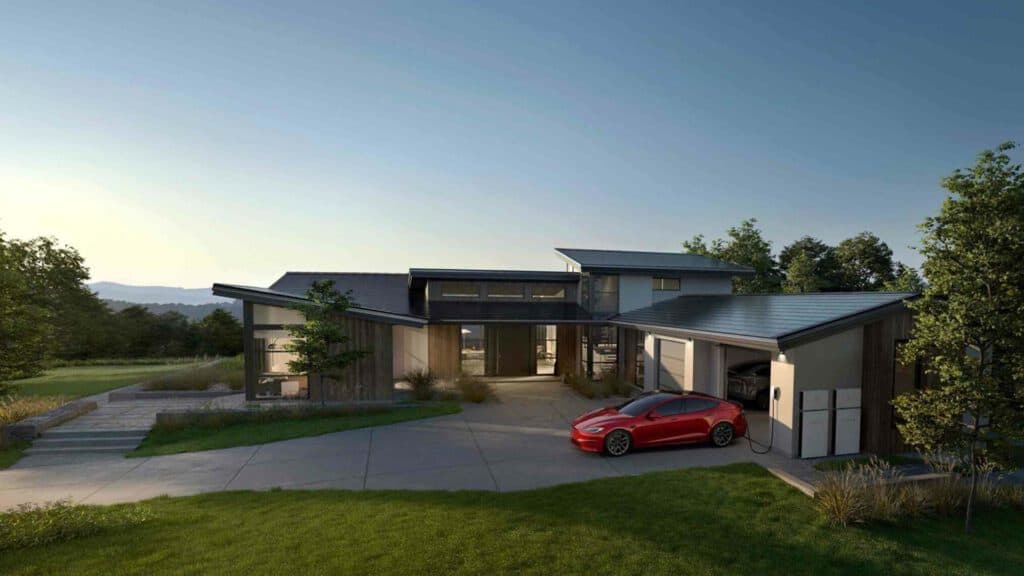 Solar Panel Assessment
Solar Panel Installation
Solar Panel Repair
Solar Panel Expansion
Emergency Repair Scheduling
Roof, Siding, and Window Repairs
Home Safety Priority
Maplewood Roofing Services You Can Count On
Everything a homeowner could need to maintain their roof, from minor roof repairs to complete roof replacements, is covered by our roofing services in Maplewood. Both storm-related damage and wear-and-tear damage can be easily repaired with our assistance. To fit your larger house modifications, you can also commission roof remodeling.
We go beyond roofing as one of Maplewood's finest roofing businesses. Homeowners in Maplewood require a range of services, and we have teams of specialists available to deliver them. When it comes to your home's exterior needs, let us become your go-to repair and installation provider. In addition to roofing, we also offer siding, window repair, and gutter replacement services.
Contact Us to Schedule a Free Inspection!
We're happy to provide free inspections to homeowners in the Minneapolis/St. Paul area looking to repair exterior damage or install a new roof.
Want to talk to a roofer instead? Call us today!
Select an option to the right to send us a message or schedule your free inspection today!
Select an option below to send us a message or schedule your free inspection today!