Midwest Roof & Solar is your local Plymouth roofing company, ready to send a team of experts to help out.
Does your home's roof need repair, replacement, or renovation? Midwest Roof & Solar is your local Plymouth roofing company, ready to send a team of experts to help out. Our roofing services encompass more than just installing shingles and insulating attics. We can handle the professional installation of your solar panels for generating green energy at home, repair or replace your gutters or siding, or get your windows back in top shape. Have storm damage from seasonal Minnesota weather? We can take care of that too.
Plymouth Roofing Services
Roof Inspections
All roof services start with a roof inspection. A roofing expert will take a close look at your roof, attic, and underlayment to determine if and which repairs are needed. Contact us today to schedule a free roof inspection and estimate!
Roof Repairs
If your roof is missing shingles, has damaged shingles, or has taken serious impact damage, Midwest can fix it. You can count on our team to inspect and repair any of your roof concerns. From minor damage to major damage, we'll replace your shingles, rebuild the underlayment, or patch a hole.
Roof Installation and Replacement
If you are building a new home or your home's roof is over 15 years old, it's time for a new roof installation. Let our team connect you with the ideal shingles and roof design of your choice. We'll then provide a high-quality roof installation for long-term roof performance.
Plymouth Gutter & Attic Services
Gutters are an extension of the roof. They attach to the eves and it takes roofing skills to properly install or repair your gutters. We also offer gutter cleaning services! Let us take care of your gutters for you to make sure they don't cause damage to your home.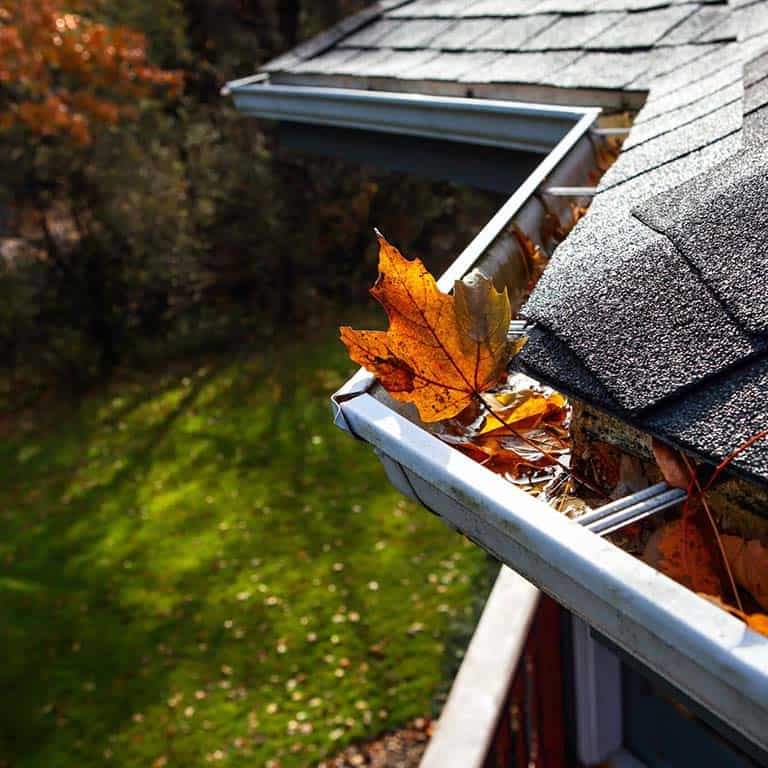 Plymouth Window and Siding Services
Window Repair and Replacement
Windows get damaged all the time. If your glass cracks, your double-panes lose pressure, your window frames become loose or your windows fog up and transmit too much temperature, this is a sign you need window repair. Window replacement allows you to upgrade both the look and quality of your windows.
Siding Repair and Replacement
Siding and roof shingles tend to be damaged by the same elements. The same UV sunbeams and seasonal storms that challenge your roof can also damage your siding. As your local Plymouth roofing company, let us know if your siding is damaged, warped, discolored, or clearly in its last years, and we'll put it right.
Plymouth Roof Repair Services
If your roof has been damaged in a recent storm, the damage can be extensive or unusual. We're ready to handle anything that Plymouth storms have to throw at us, and at you. We'll provide fast repairs to get your home whole and safe again.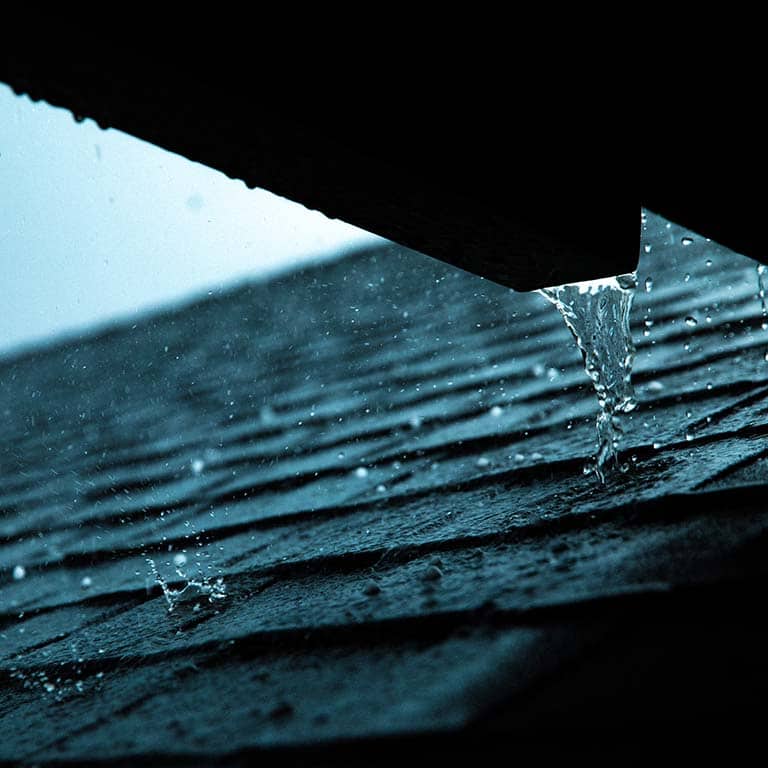 Our Minnesota Service Areas
Our Plymouth Roofing Services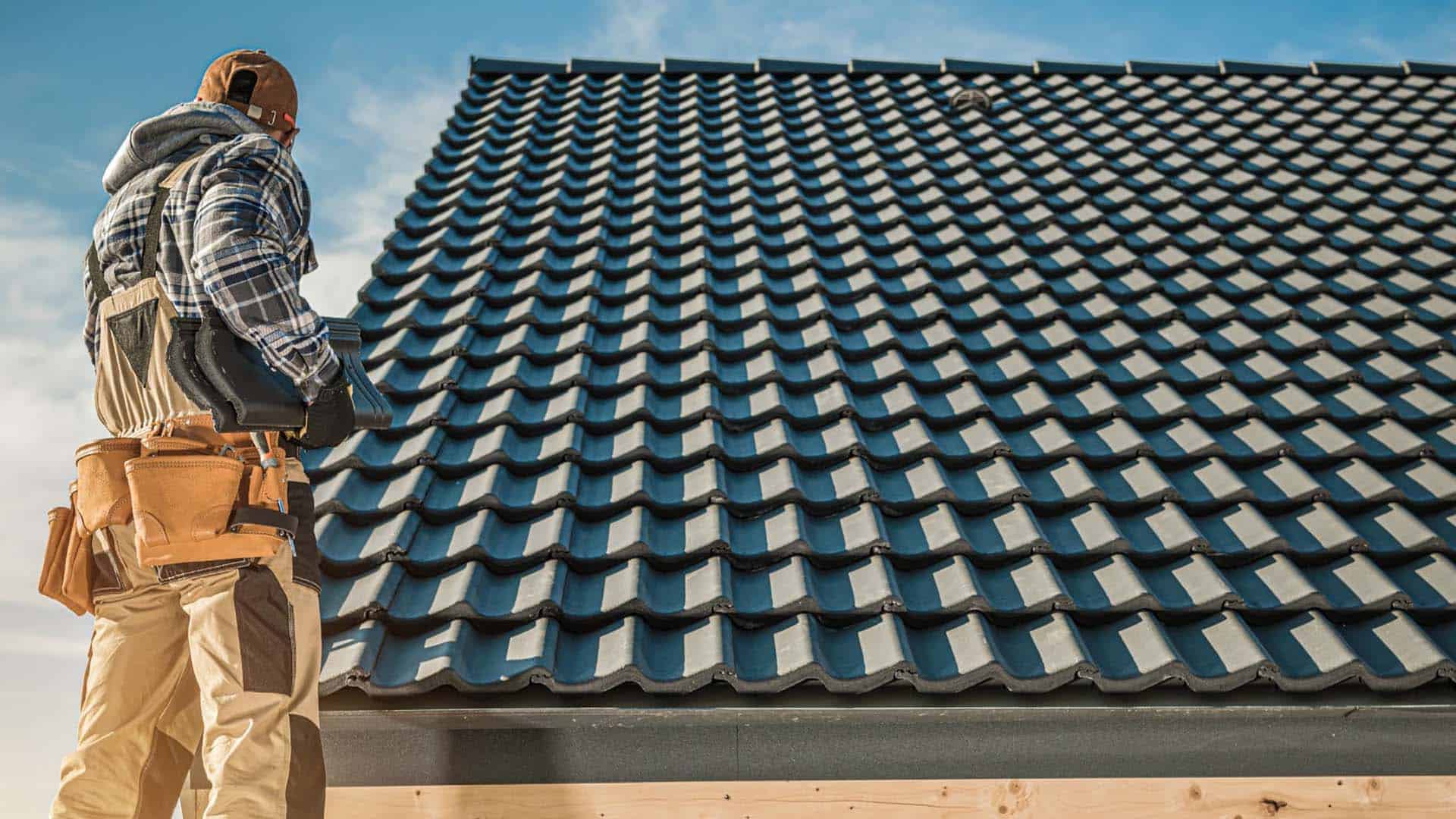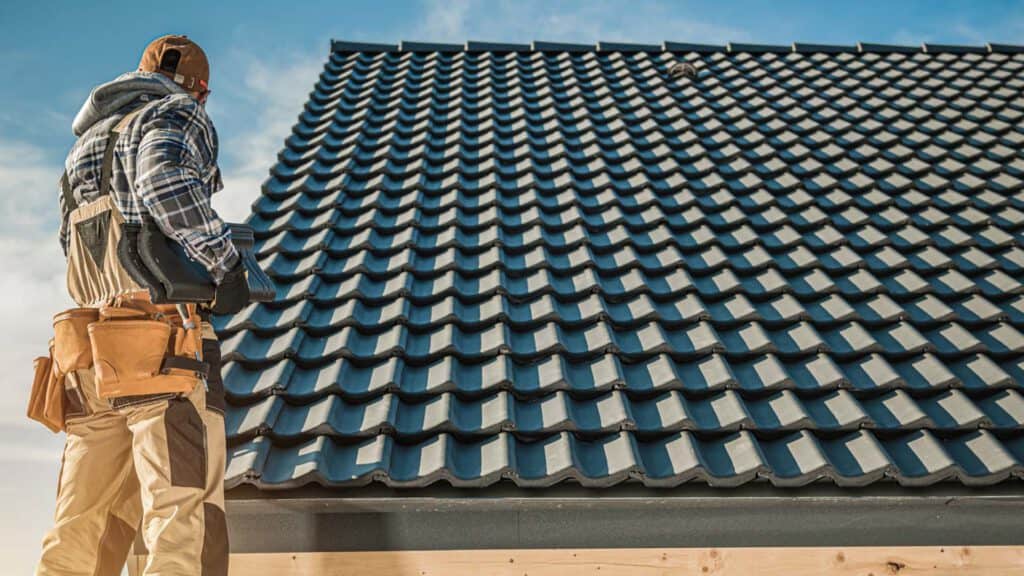 Roof Installation
Roof Inspections
Roof Repairs
Flashing Repair
Roof Renovations and Upgrades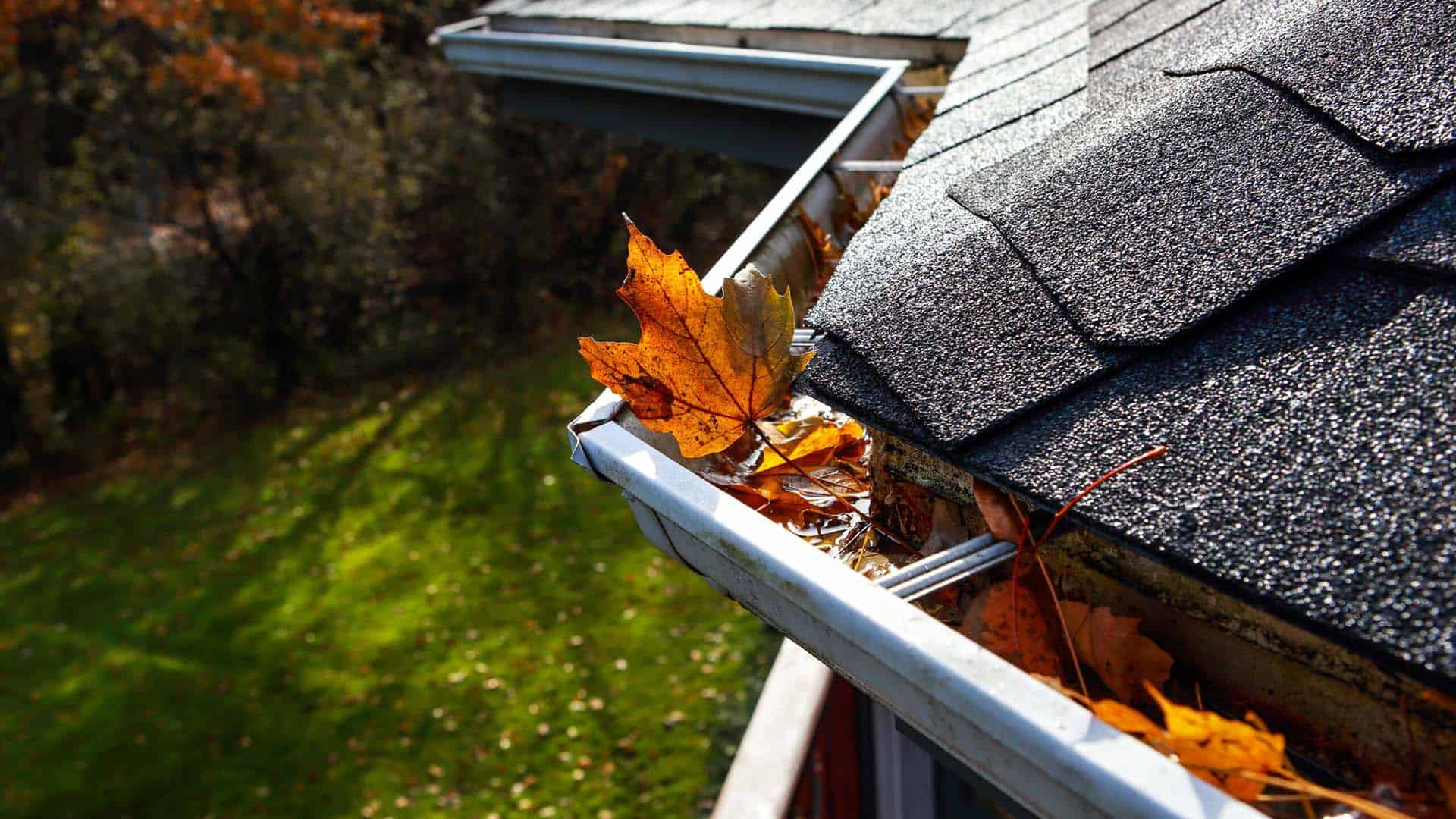 Gutter Cleaning
Gutter Repair
Gutter Installation and Replacement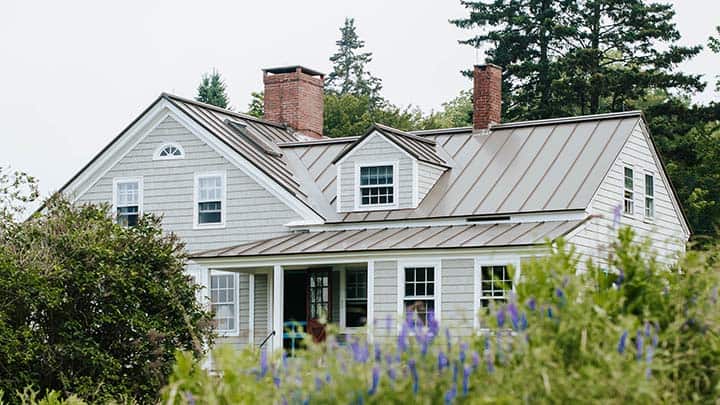 Window Repair
Window Installation
Siding Repair
Siding Installation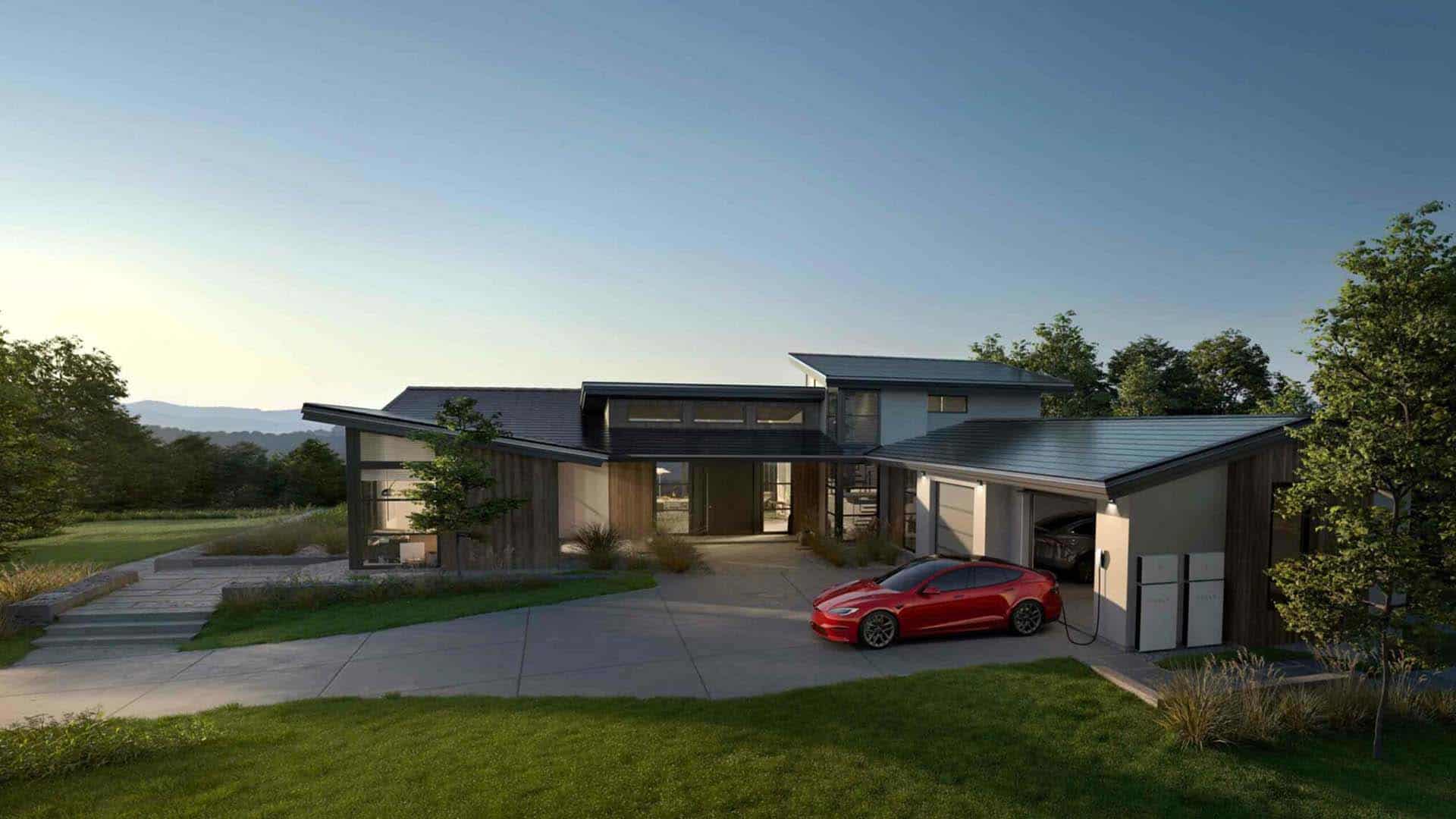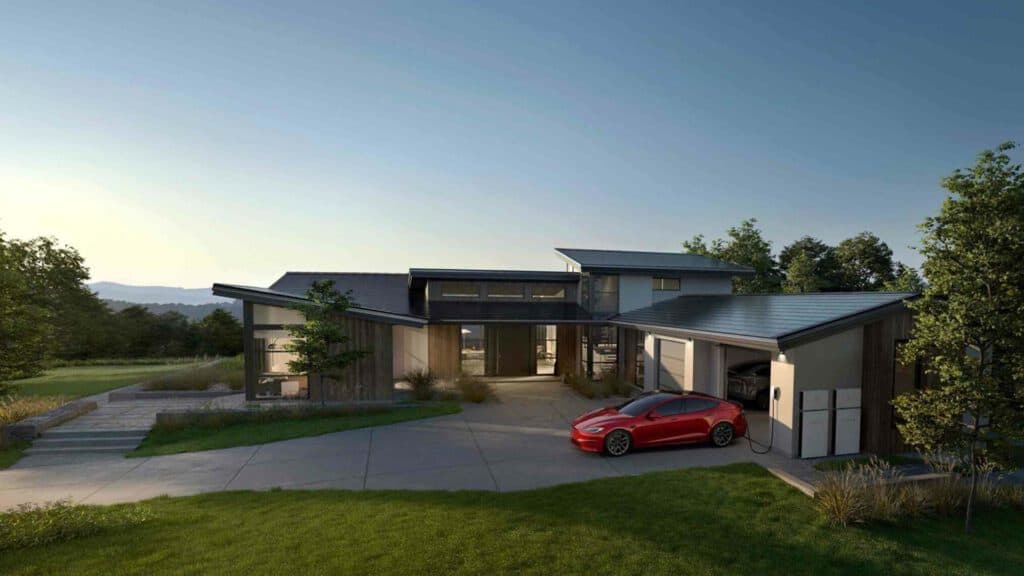 Solar Panel Assessment
Solar Panel Installation
Solar Panel Repair
Solar Panel Expansion
Emergency Repair Scheduling
Roof, Siding, and Window Repairs
Home Safety Priority
Reliable Plymouth Roofing Services You Can Trust
Our Plymouth roofing services include everything a homeowner might need to take care of their roof, from roof repairs to fulll roof replacements. We can help you quickly recover from storm damage as well as repair damage that simply occurs over time. You can also commission roof remodeling to suit your greater home renovations.
As one of the top roofing companies in Plymouth, we don't stop at roofing. Plymouth homeowners need a variety of services, and we have teams of experts on hand to provide them. Let us become your go-to repair and reinstallation service when it comes to your home exterior needs. Our roofing services expand to gutters, siding, and even window repair and replacement.
Contact Us to Schedule a Free Inspection!
We're happy to provide free inspections to homeowners in the Minneapolis/St. Paul area looking to repair exterior damage or install a new roof.
Want to talk to a roofer instead? Call us today!
Select an option to the right to send us a message or schedule your free inspection today!
Select an option below to send us a message or schedule your free inspection today!