Midwest Roof & Solar is here to serve as your local St. Paul roofing company, and has a reliable team on-call for both emergency and routine roof maintenance.
St. Paul is a beautiful city, but its weather can put your home or business through the ringer. Every St. Paul resident needs a sturdy roof in good repair to withstand the serious Minnesota winter chill and the vicious seasonal storms that thrash through our city each year. If your home ends up being the one with a tree branch through your roof or a shingle-leak during the rainy season, having a reliable roofer in your back pocket will prove invaluable! Midwest Roof & Solar is here to serve as your local St. Paul roofing company, and has a reliable team on-call for both emergency and routine roof maintenance.
St. Paul Roofing Services
Roof Inspections
Every roof service starts with a roof inspection. This provides you and your roofers the information needed to plan roof repairs, installation, and more. Midwest offers free inspections and estimates to make getting started easy!
Roof Installation
If your home needs a new roof, Midwest is your crew of experts who can install it from start to finish. Structure, underlayment, shingles, insulation, and attic airflow are all part of building a new roof of excellent quality. For new homes or homes whose first roof has seen it's last years, we'll build you a Minnesota-quality roof you can count on.
Roofing Repairs
Shingles missing or broken? Leaks in the attic or a tree branch through the dormer window? No problem! We've seen – and repaired – every kind of roof damage you can imagine. From common bent and missing shingles to surprising types of animal burrows, we'll have your roof re-shingled and complete in no time.
St. Paul Solar Roof Installation
Solar Roof Assessment
Solar panels are a great addition to any home. Green energy is good for the planet and your power bill. But not all roofs have the right angle or structure for a rack of solar panels. Call us for a solar assessment to find out whether your roof is solar-ready, how many panels you can place, and what it might take to get your roof solar-ready.
Solar Panel Installation
When you're ready to install solar panels on your roof, Midwest has solar roofing experts on hand to help out! Our team specializes in solar installations and can ensure that your roof and solar structure work together with long-term durability and maintenance in mind.
 Solar Expansion
Already have solar panels and want more? Let us help you expand your solar mounting structure and bank of panels.
St. Paul Window and Siding Services
Window Repair and Replacement
If your windows are damaged or no longer insulated, this can be a serious problem for a St. Paul home. Don't let the weather in through a rattling, cracked, or warped window. Let us repair your window or replace it with a new model that will keep your home well-insulated.
Siding Repair and Replacement
Home siding often needs repair and replacement alongside roofing services, whether from storm damage or just age. If you have damaged siding or it's time to replace your home's siding for a full exterior refresh, our team of experts is ready to help.
Gutter Cleaning
Cleaning gutters can be a pain, and we're appy to take this task off your hands. Gutter cleaning is important to the maintenance of your roof, your home's exterior, and even foundation care. Let us clear your gutters once or twice a year so that rain and snow melt flows freely away from your house.
Gutter Repair
If your gutters have been damaged by weight, animals, or a recent storm, we'll reattach, reshape, or replace the section of your gutter so it sits correctly again. If your eves were damaged when the gutter tore loose, we'll fix that too.
Gutter Installation and Replacement
Need a new gutter or, more commonly, need an old gutter replaced? We're your source for new high-functioning gutters and expert installation in St. Paul.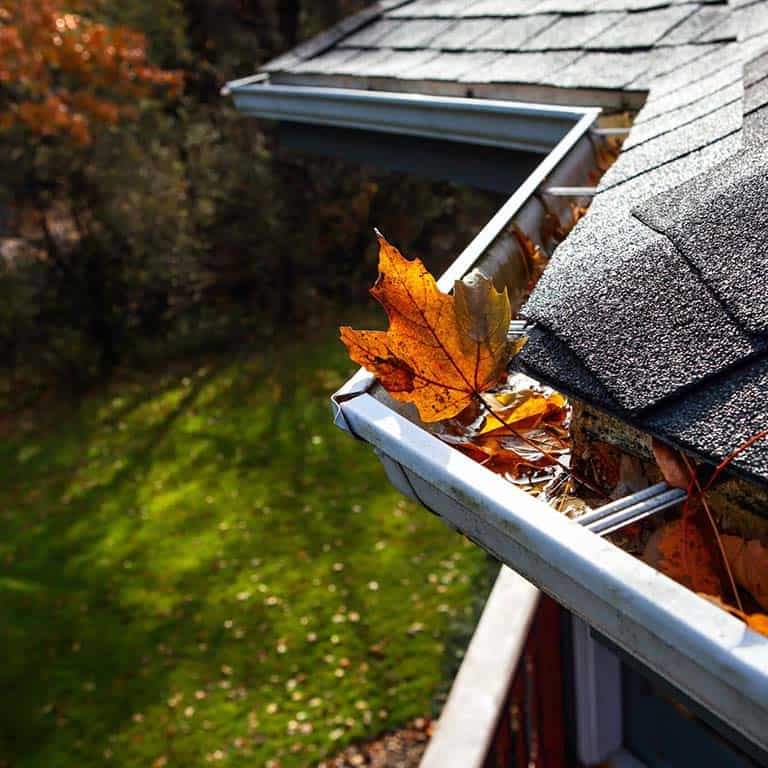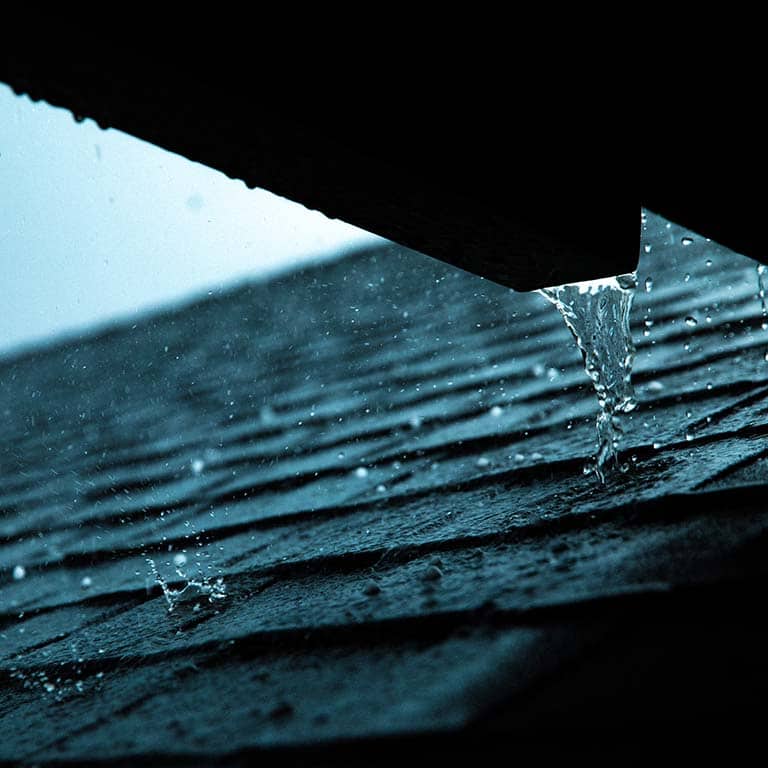 St. Paul Roof Repair Services
Minnesota storms have a reputation for some serious chaos and windspeed. Broken trees and flying lawn chairs are common risks in those high winds. From smashed windows to holes in your roofs, we'll help you quickly recover your house so it is complete and safe for your family as soon as possible.
Our Minnesota Service Areas
Our St. Paul Roofing Services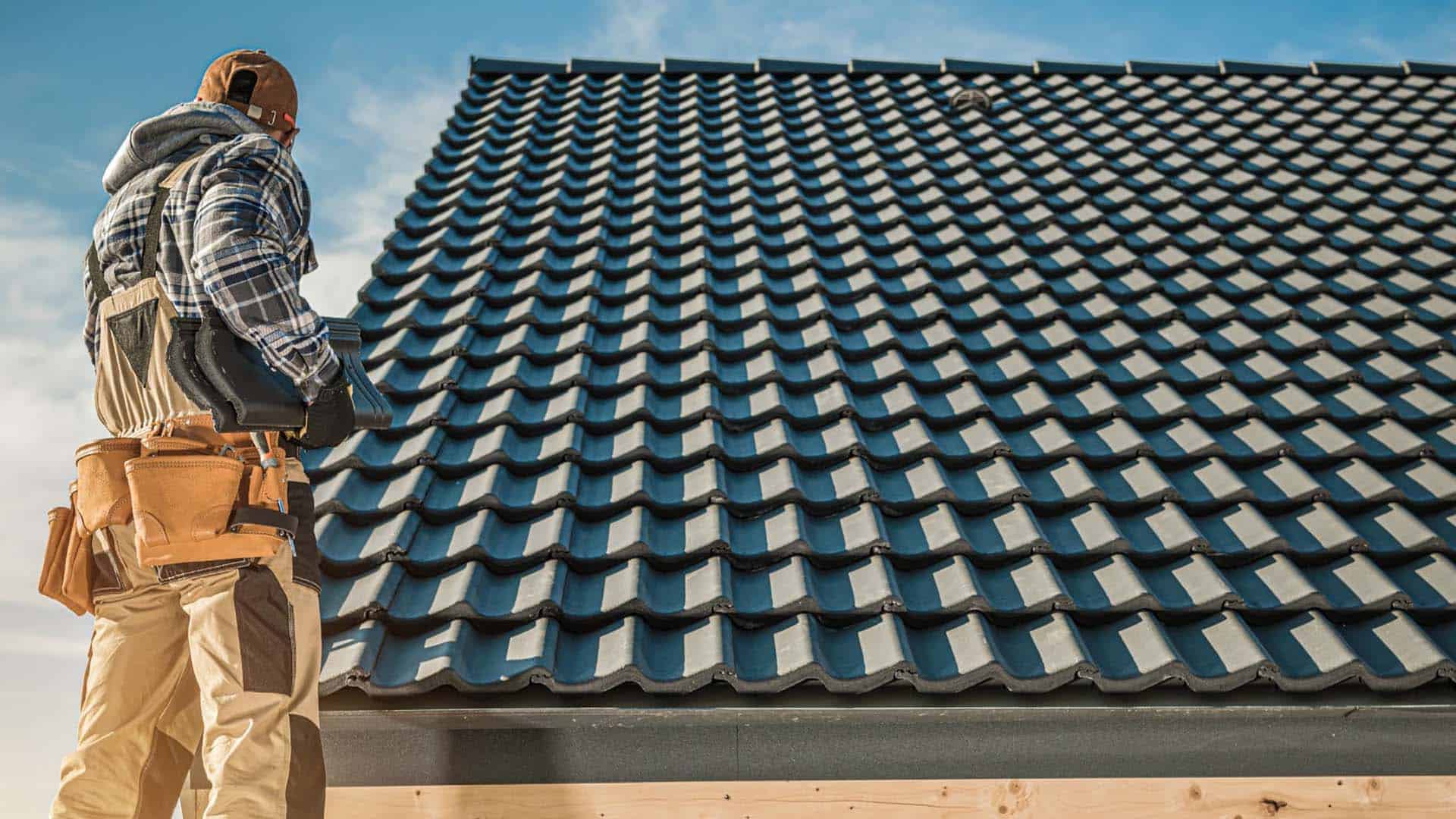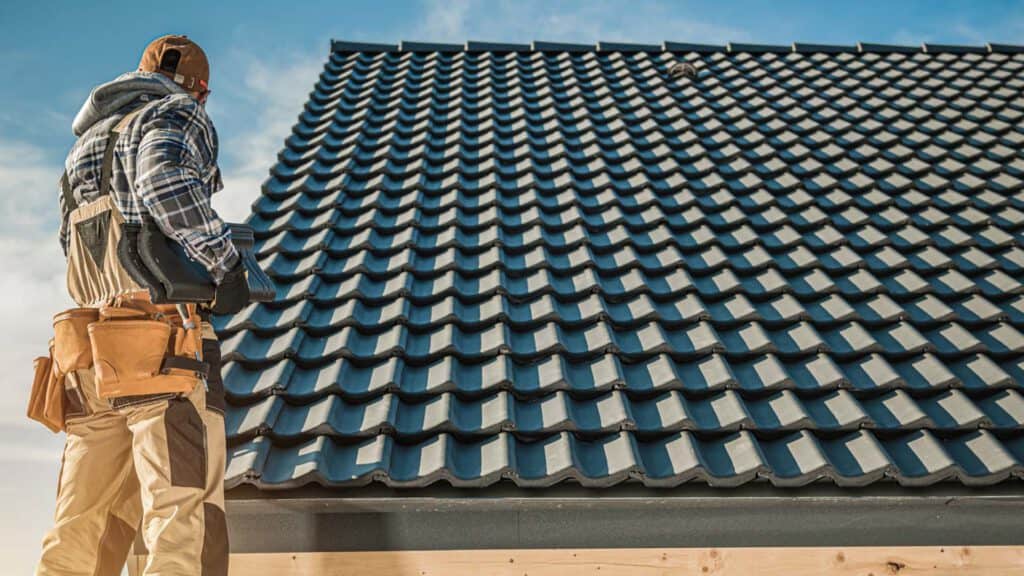 Roof Installation
Roof Inspections
Roof Repairs
Flashing Repair
Roof Renovations and Upgrades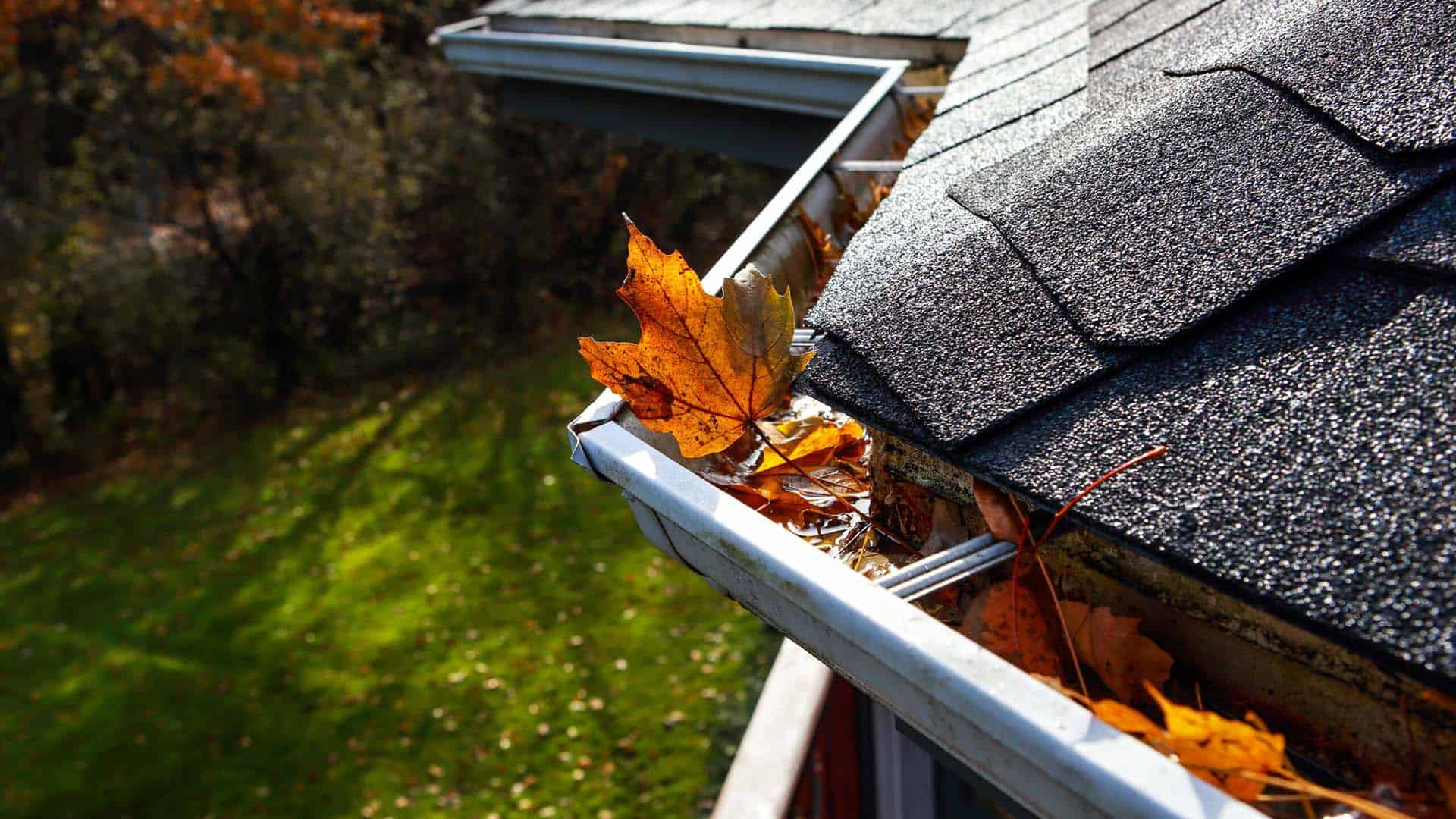 Gutter Cleaning
Gutter Repair
Gutter Installation and Replacement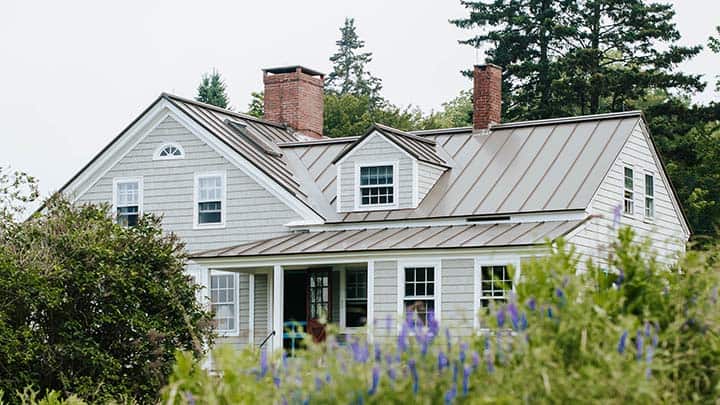 Window Repair
Window Installation
Siding Repair
Siding Installation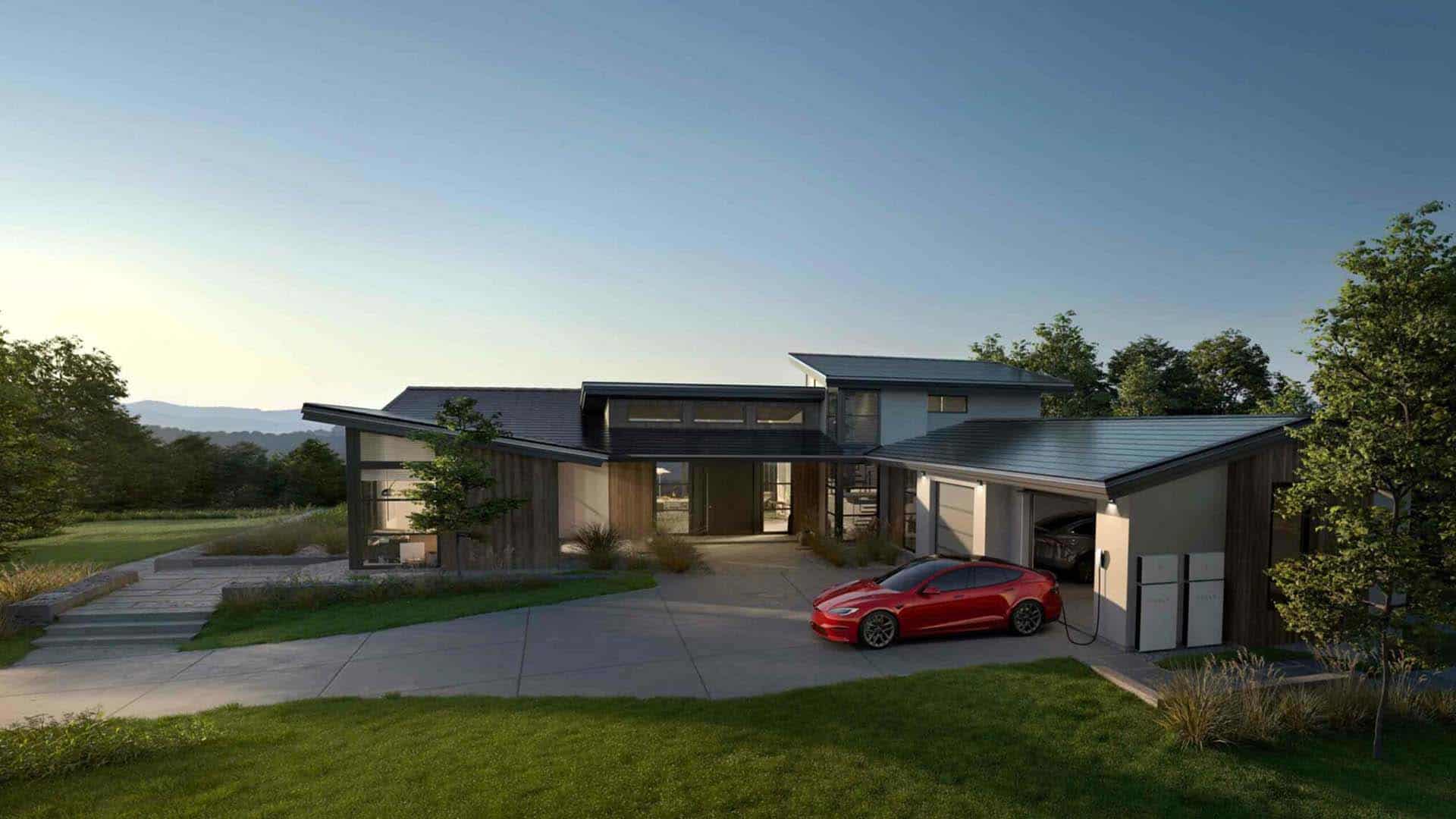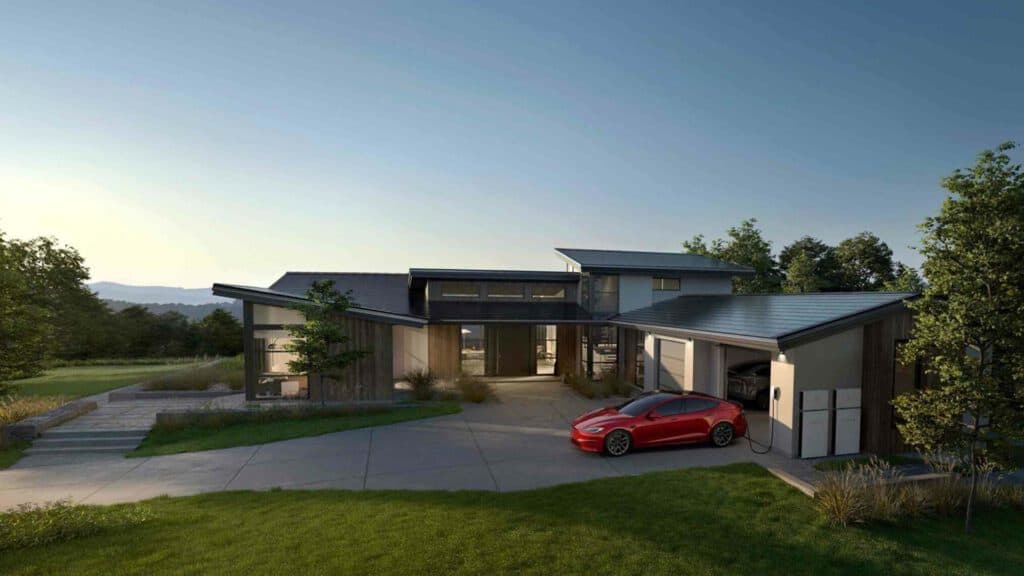 Solar Panel Assessment
Solar Panel Installation
Solar Panel Repair
Solar Panel Expansion
Emergency Repair Scheduling
Roof, Siding, and Window Repairs
Home Safety Priority
Reliable St. Paul Roofing Services You Can Trust
Our St. Paul roofing services include everything a homeowner might need to take care of their roof, from roof repairs to fulll roof replacements. We can help you quickly recover from storm damage as well as repair damage that simply occurs over time. You can also commission roof remodeling to suit your greater home renovations.
As one of the top roofing companies in St. Paul, we don't stop at roofing. St. Paul homeowners need a variety of services, and we have teams of experts on hand to provide them. Let us become your go-to repair and reinstallation service when it comes to your home exterior needs. Our roofing services expand to gutters, siding, and even window repair and replacement.
Contact Us for Free Roofing & Solar Quotes!
We're happy to provide free roofing & solar quotes for homeowners in the Minneapolis/St. Paul area looking to make repairs on their existing roof, install a new roof, or add solar panels to their roofing setup.
Want to talk to a roofer instead? Call us today!
Select an option to the right to send us a message or schedule your free inspection today!
Select an option below to send us a message or schedule your free inspection today!