Vadnais Heights Roofing Company
Living in Vadnais Heights, Minnesota exposes your roof to all sorts of wear and tear. Having a partner like Midwest Roof & Solar makes a difference.
Vadnais Heights Roofing Company
Your roof experiences a lot of wear and tear if you live in Vadnais Heights, Minnesota. Our roofs see a lot of weather, including regular storms and heavy winter snowfall, so they require ongoing maintenance, inspections, and the occasional repair to last their whole lifespan in good shape. And even the most well-maintained roofs will eventually require replacement. Midwest can help in all of these situations.
In Vadnais Heights, you can turn to Midwest Roof & Solar for roofing services. For Vadnais Heights residents and business owners, we provide a full range of roofing services, including solar panel installation, gutter repair, siding repair, and window repair in addition to repairs and replacements.
Vadnais Heights Gutter & Attic Services
Because gutters connect directly to your eaves and have an impact on the general condition of your roof, we include gutter maintenance in our list of Vadnais Heights roofing services. You can count on us to maintain the cleanliness and functionality of your gutters. Call us for a free inspection if your gutters appear worn out or have been damaged by a storm. You can rely on Midwest to repair any leaks and ventilation issues in your attic because our roof inspections and maintenance always include the attic as well.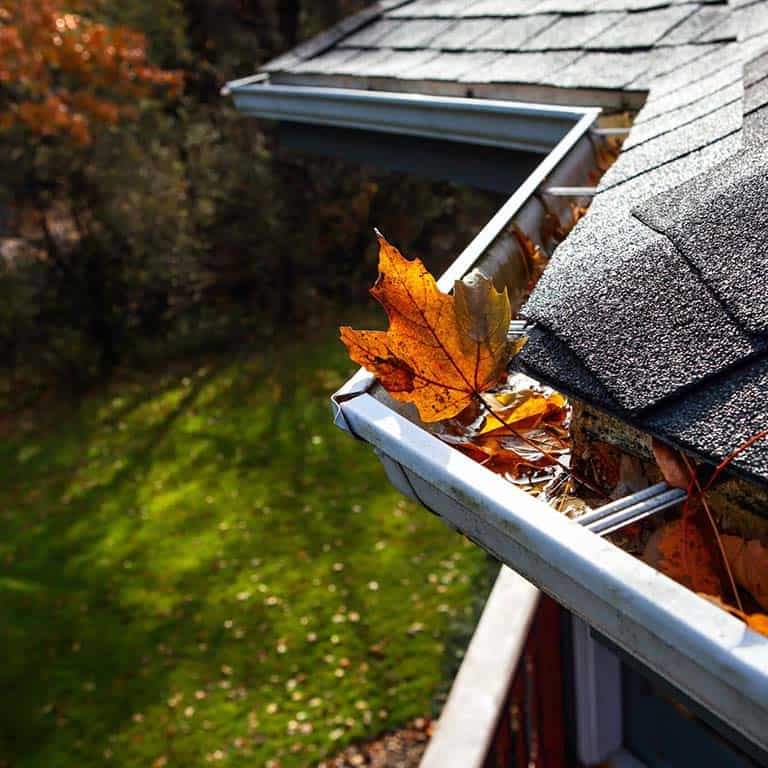 Vadnais Heights Window and Siding Services
We are proud to offer siding repair and window installation as part of our comprehensive range of services as experts in home exteriors. Call us for a free inspection if your windows need to be repaired or you need new siding done, and we'll take care of you.
Vadnais Heights Roof Repair Services
The most typical necessity for Vadnais Heights residents is roof repairs. Leaks, storm damage, and insulation issues are all easily fixed by our roofing company. Your service will start with a brief roof inspection and proceed with the suggested repairs you need to restore your roof to top condition. It is possible to complete shingle replacement and repair in a single day. To arrange your free inspection and estimate, give us a call.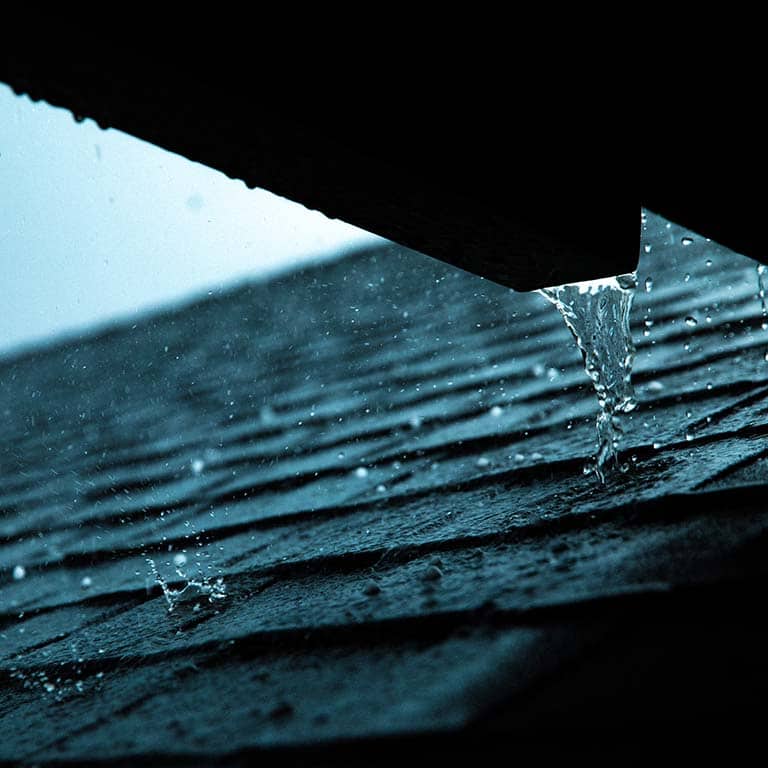 Our Minnesota Service Areas
Our Vadnais Heights Roofing Services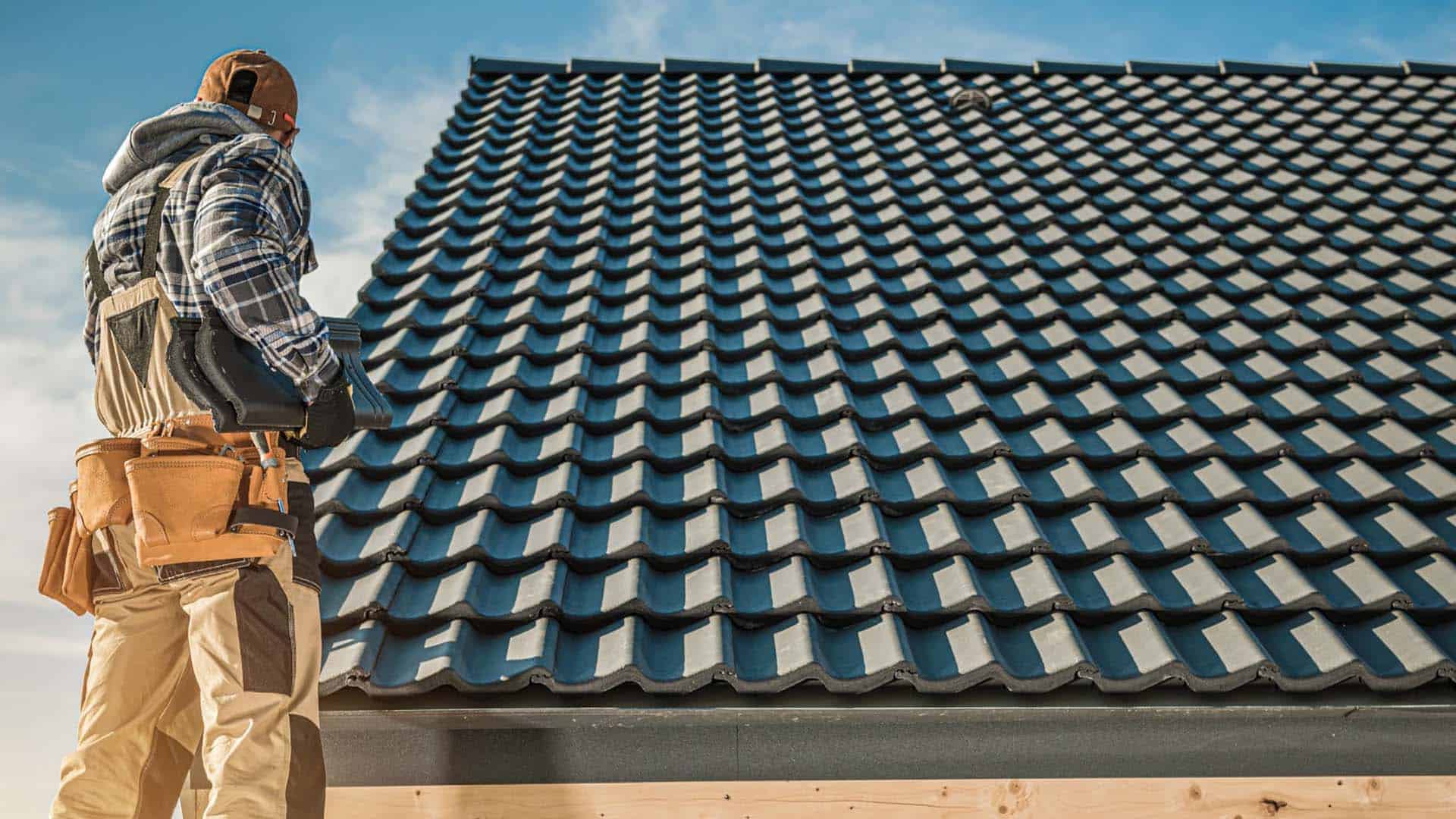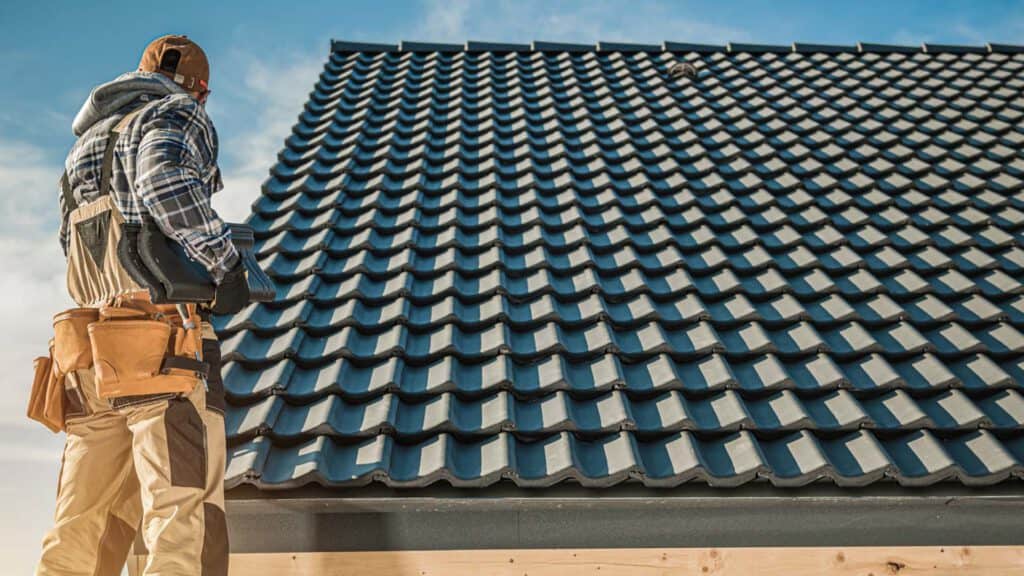 Roof Installation
Roof Inspections
Roof Repairs
Flashing Repair
Roof Renovations and Upgrades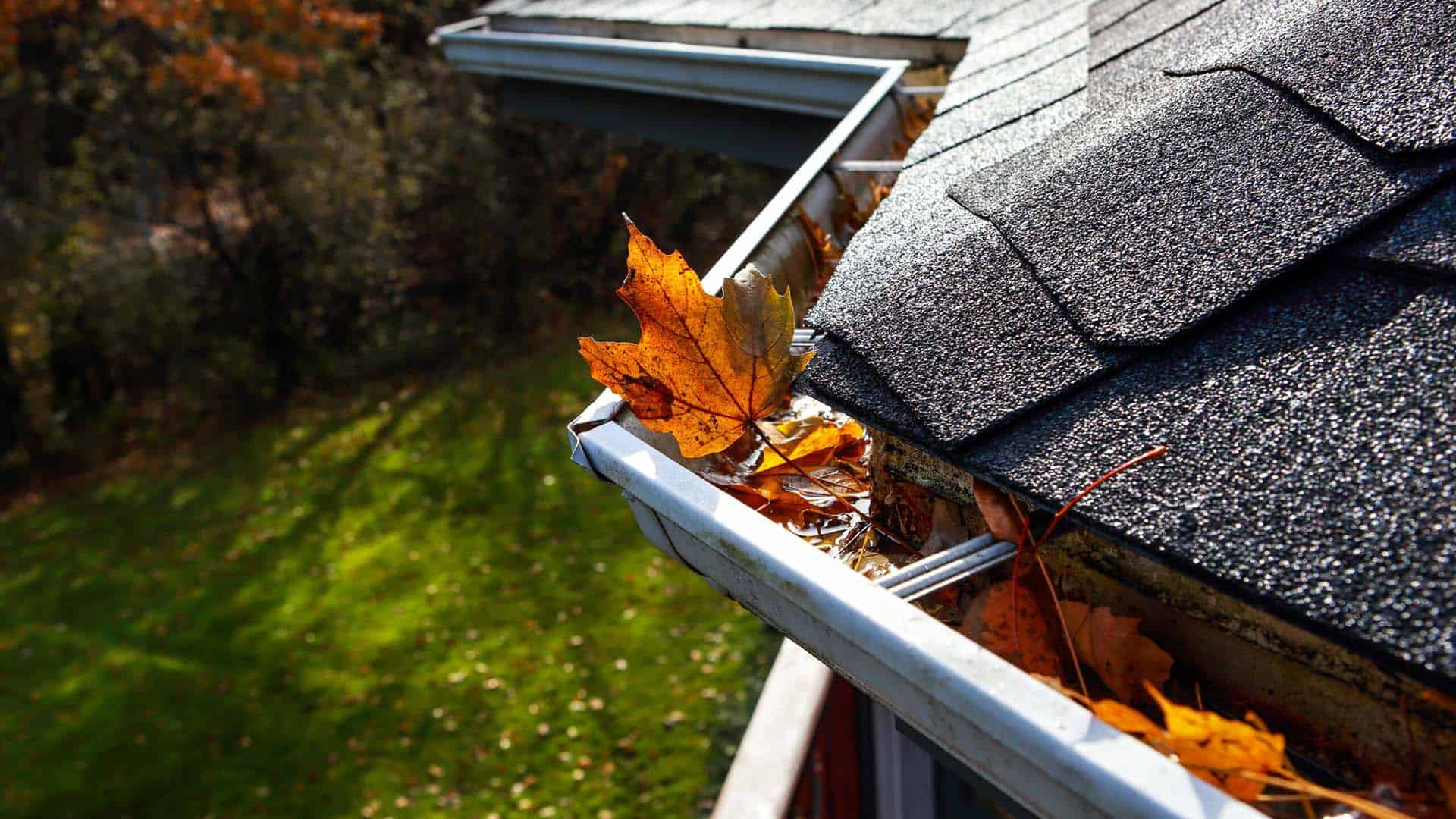 Gutter Cleaning
Gutter Repair
Gutter Installation and Replacement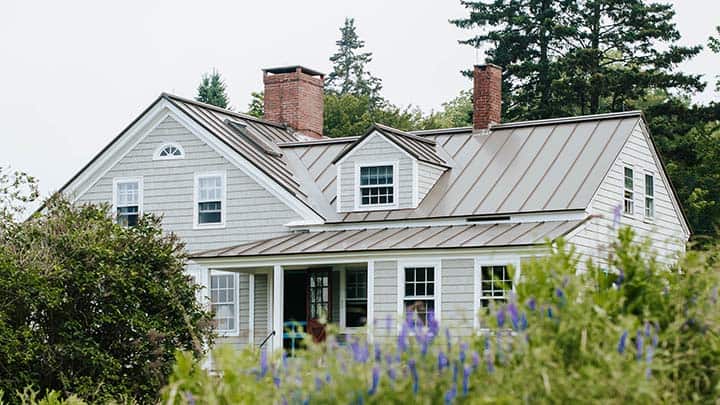 Window Repair
Window Installation
Siding Repair
Siding Installation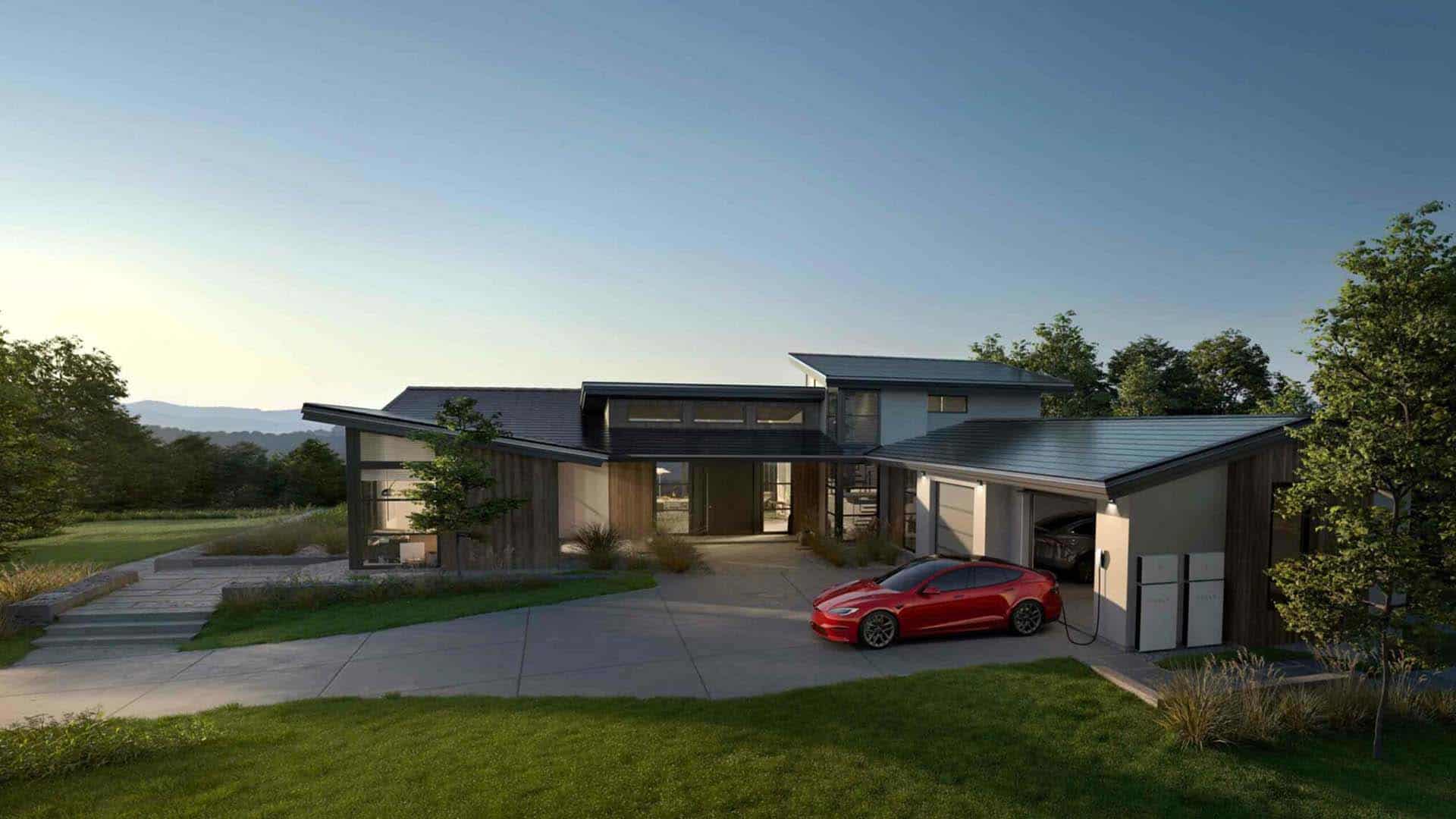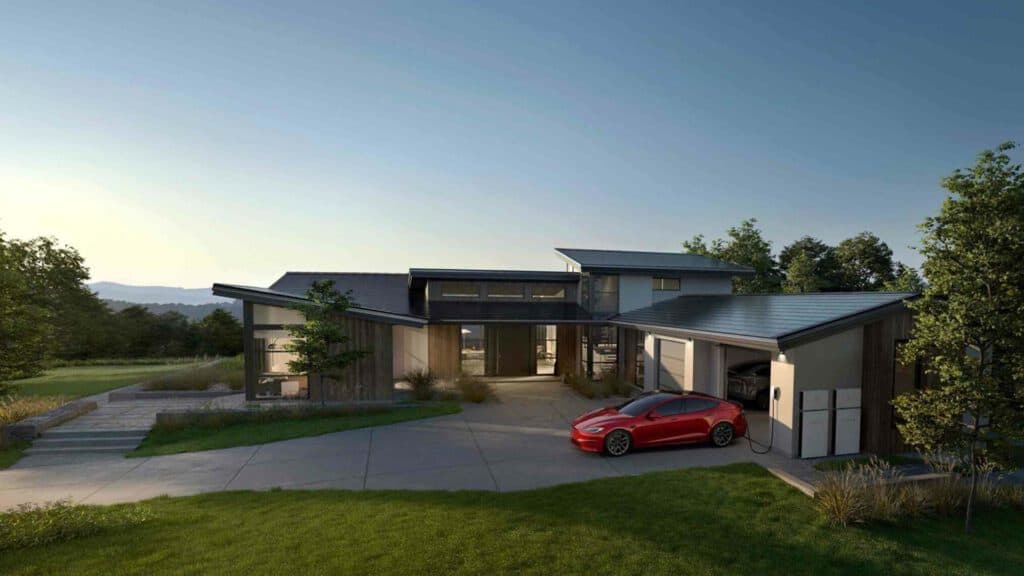 Solar Panel Assessment
Solar Panel Installation
Solar Panel Repair
Solar Panel Expansion
Emergency Repair Scheduling
Roof, Siding, and Window Repairs
Home Safety Priority
Reliable Vadnais Heights Roofing Services You Can Trust

Come directly to Midwest Roof & Solar for all of your roof repair needs to avoid the hassle of working with unauthorized or unlicensed roofing contractors.
We are a local Minnesota roofing business run by qualified, experienced roofers. We have been providing service to the Twin Cities since our establishment in 1995.
By exceeding your expectations and attending to your roofing needs, we demonstrate our dedication and pleasure. Our aim is to be the only roofing company you'll ever need after assisting you with the repair or replacement of your roof!
Contact Us for Free Roofing & Solar Quotes!
We're happy to provide free roofing & solar quotes for homeowners in the Vadnais Heights area looking to make repairs on their existing roof, install a new roof, or add solar panels to their roofing setup.
Want to talk to a roofer instead? Call us today!
Select an option to the right to send us a message or schedule your free inspection today!
Select an option below to send us a message or schedule your free inspection today!