Lake Elmo Roofing Company
Midwest Roof & Solar is your local Lake Elmo roofing company, ready to serve with a reliable team on-call routine roof maintenance and emergency tarping, service and repair.

Lake Elmo Roofing Company
Lake Elmo is a beautiful area, but its weather can put your home or business through the ringer. Every Lake Elmo resident needs a sturdy roof in good repair to withstand the serious Minnesota winter chill and the vicious seasonal storms that thrash through our city each year. If your home ends up being the one with a tree branch through your roof or a shingle-leak during the rainy season, having a reliable roofer in your back pocket will prove invaluable! Midwest Roof & Solar is here to serve as your local Lake Elmo roofing company, and has a reliable team on-call for both emergency and routine roof maintenance.
Lake Elmo Roofing Services
Roof Inspections
A roof inspection is the first step in every roof servicing. This gives you and your roofers the knowledge you need to plan roof installations, repairs, and other tasks. Midwest makes getting started simple by providing free inspections and estimates!
Roof Installation
If your home need a new roof, Midwest is your go-to team of professionals who can complete the entire installation process. Building a new roof of outstanding quality involves several different components, including the structure, underlayment, shingles, insulation, and attic airflow. We'll construct you a roof of a high caliber that you can rely on for your newly constructed homes or home whose original roof has seen better days.
Roofing Repairs
Shingles missing or broken? Leaks in the attic or a tree branch through the dormer window? No problem! We've seen – and repaired – every kind of roof damage you can imagine. From common bent and missing shingles to surprising types of animal burrows, we'll have your roof re-shingled and complete in no time.
Lake Elmo Window and Siding Services
Window Repair and Replacement
A Lake Elmo property may have a significant issue if its windows are damaged or no longer insulated. Avoid letting weather in through windows that are creaking, cracked, or crooked. Allow us to fix your window or install a new model that will maintain your home's proper insulation.
Siding Repair and Replacement
Whether due to storm damage or simple aging, home siding often needs repair and replacement along with roofing services. Our team of professionals is here to assist you if your home's siding is damaged or needs to be replaced for a complete external update.
Gutter Cleaning
Gutter cleaning can be a hassle, so we're happy to relieve you of this responsibility. Gutter cleaning is crucial for the upkeep of your roof, the exterior of your house, and even the foundation. Once or twice a year, let us clean your gutters so that water from the rain and snow can easily drain from your home.
Gutter Repair
We'll repair, modify, or replace the section of your gutter that has been damaged by pressure, animals, or a recent storm so it hangs correctly once more. We'll also fix your eaves if they were harmed when the gutter came loose.
Gutter Installation and Replacement
Need a new gutter or, more commonly, do you need to replace an old gutter? We are your go-to company in Lake Elmo for brand-new, highly functional gutters and skilled installation.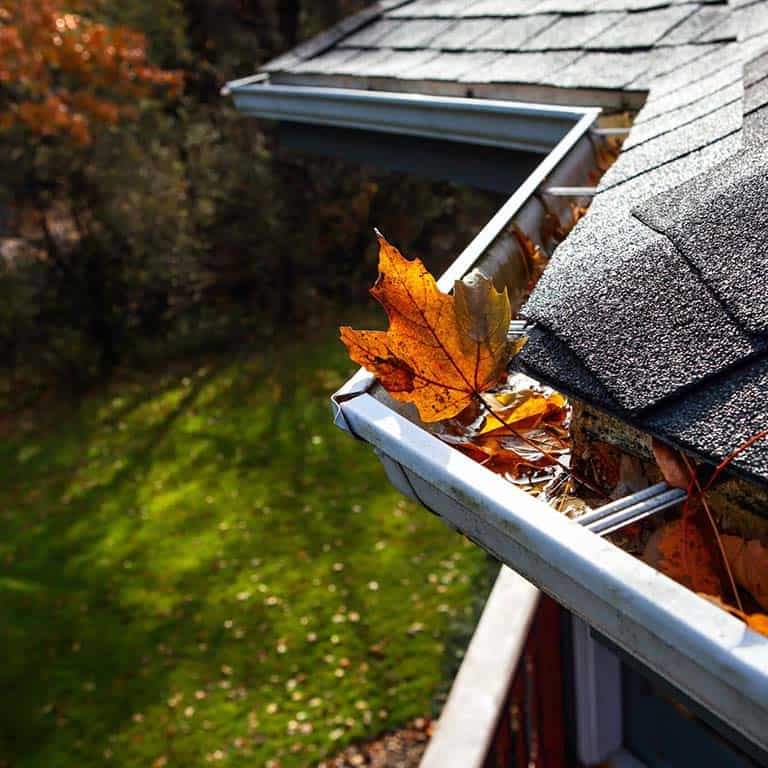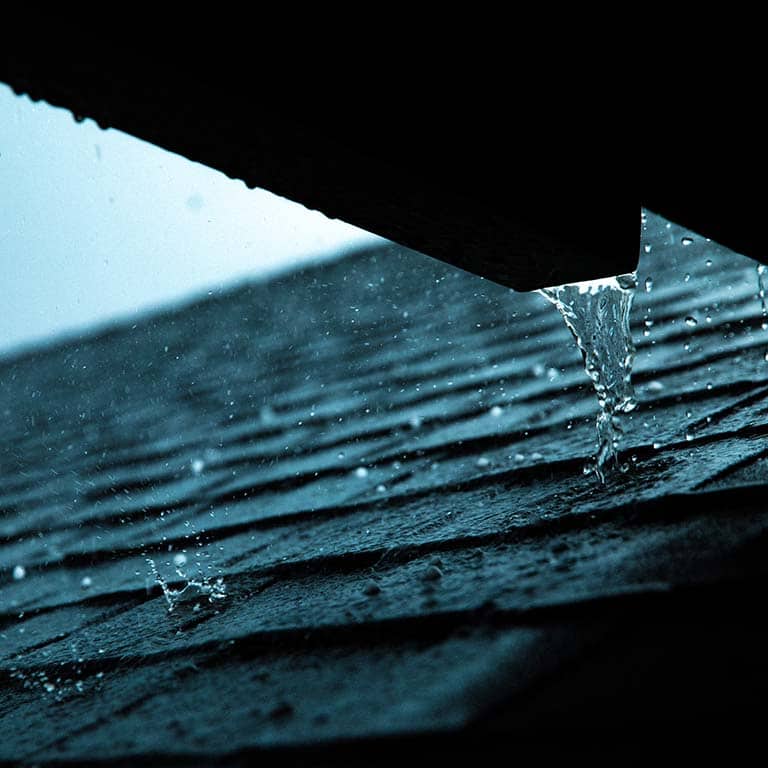 Lake Elmo Roof Repair Services
Storms in Lake Elmo are known for their severity and high wind speeds. In those strong gusts, there is a possibility of flying lawn chairs and broken trees. We'll assist you in quickly repairing your home, whether it has holes in the roof or broken windows, so that it is complete and secure for your family as soon as possible.
Our Minnesota Service Areas
Our Lake Elmo Roofing Services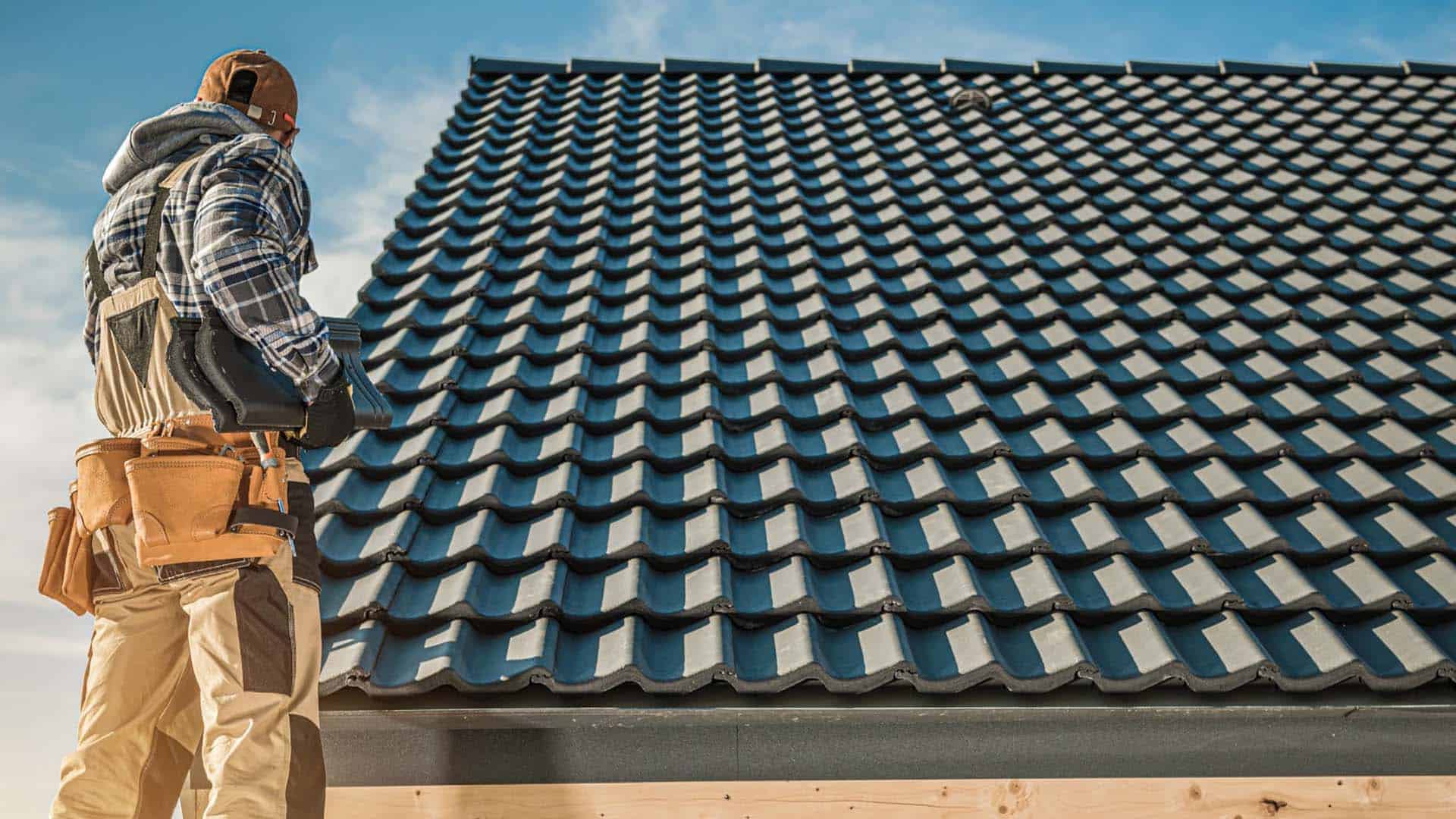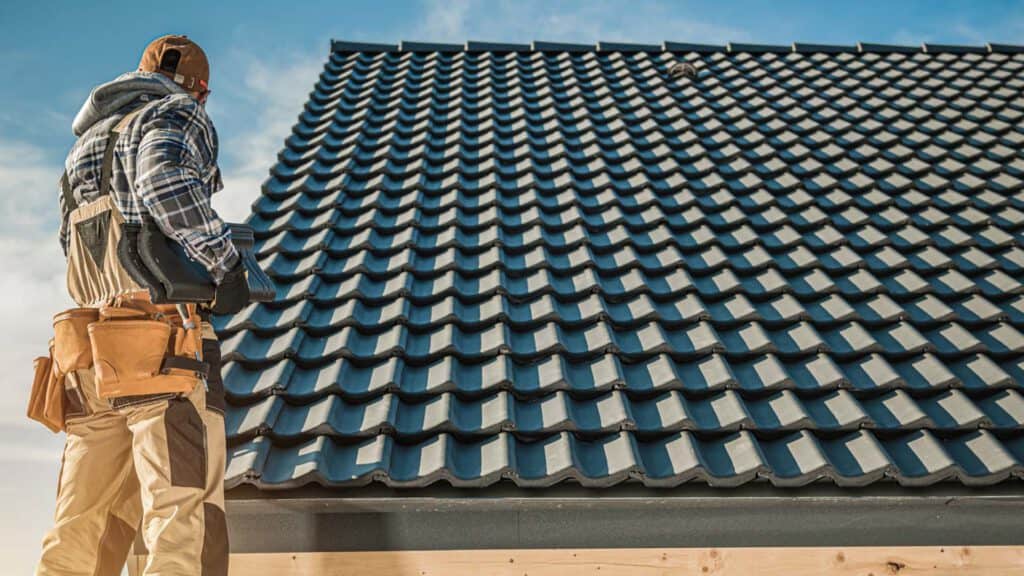 Roof Installation
Roof Inspections
Roof Repairs
Flashing Repair
Roof Renovations and Upgrades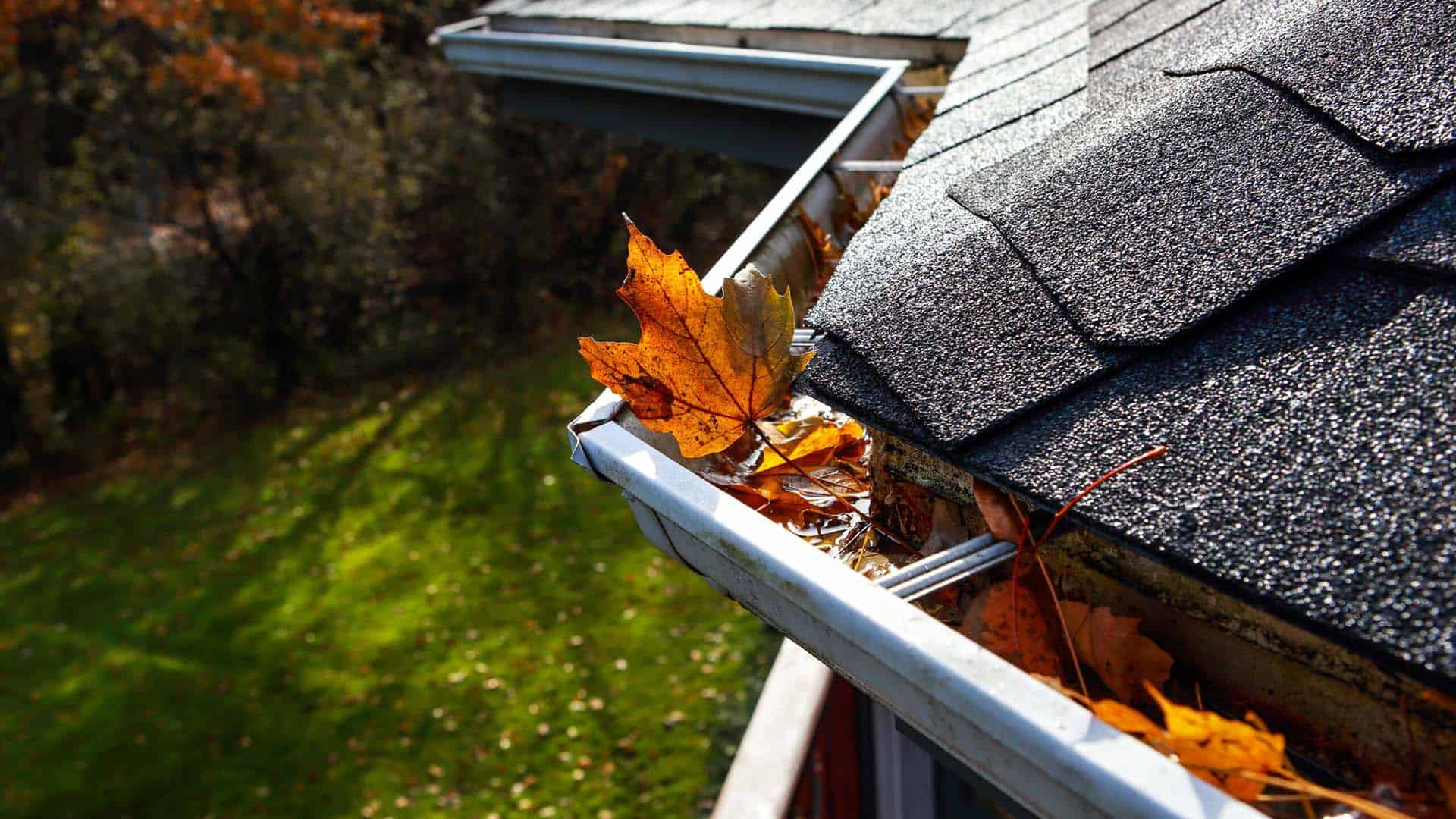 Gutter Cleaning
Gutter Repair
Gutter Installation and Replacement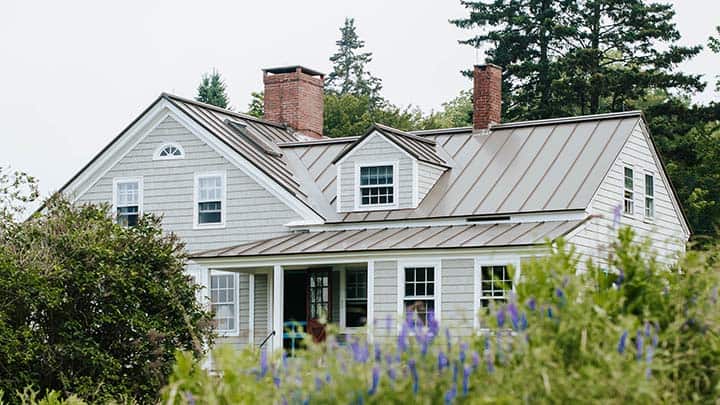 Window Repair
Window Installation
Siding Repair
Siding Installation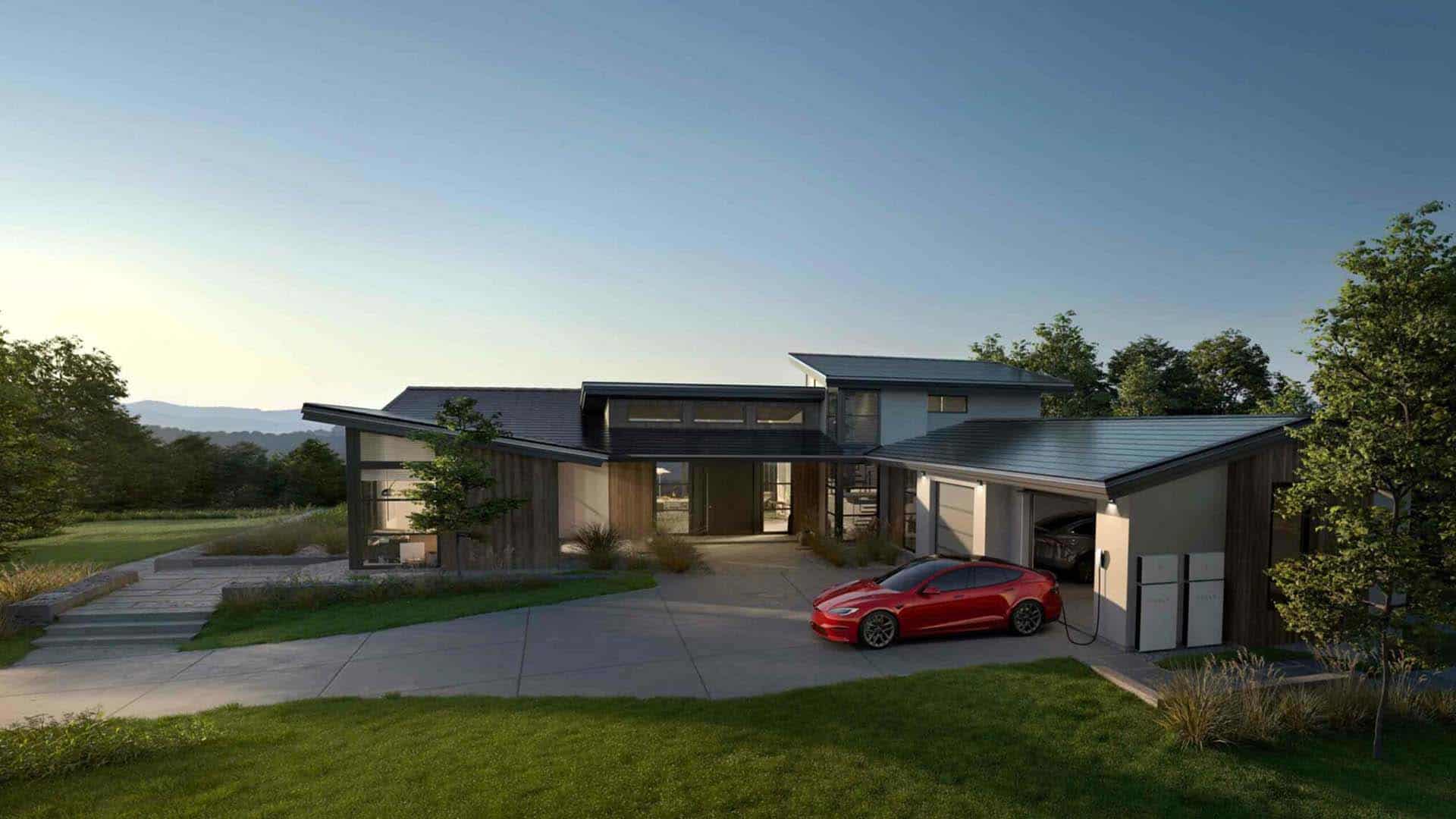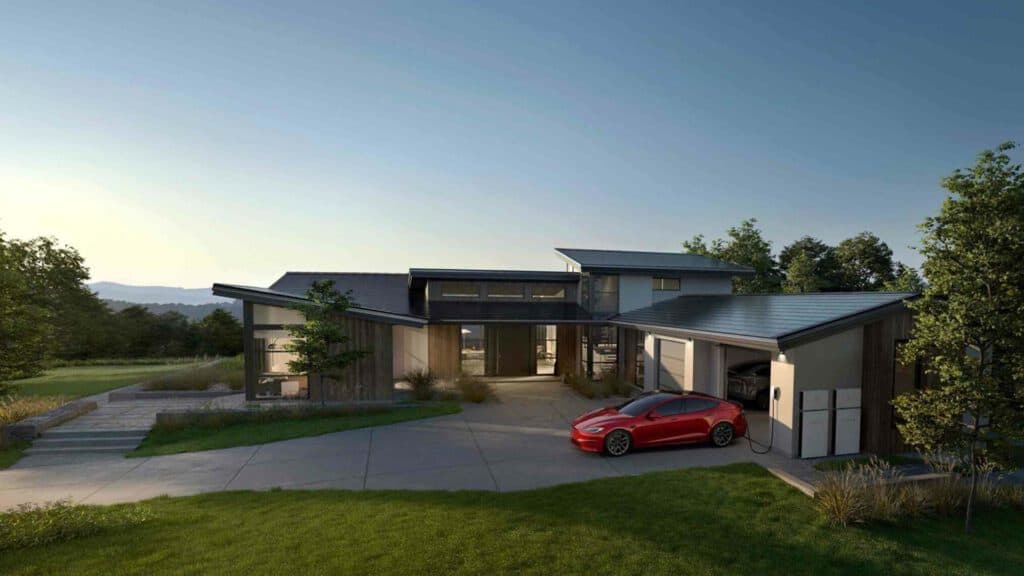 Solar Panel Assessment
Solar Panel Installation
Solar Panel Repair
Solar Panel Expansion
Emergency Repair Scheduling
Roof, Siding, and Window Repairs
Home Safety Priority
Reliable Lake Elmo Roofing Services You Can Trust
Our Lake Elmo roofing services include everything a homeowner might need to take care of their roof, from roof repairs to fulll roof replacements. We can help you quickly recover from storm damage as well as repair damage that simply occurs over time. You can also commission roof remodeling to suit your greater home renovations.
As one of the top roofing companies in Lake Elmo, we don't stop at roofing. Lake Elmo homeowners need a variety of services, and we have teams of experts on hand to provide them. Let us become your go-to repair and reinstallation service when it comes to your home exterior needs. Our roofing services expand to gutters, siding, and even window repair and replacement.
Contact Us for Free Roofing & Solar Quotes!
We're happy to provide free roofing & solar quotes for homeowners in the Lake Elmo area looking to make repairs on their existing roof, install a new roof, or add solar panels to their roofing setup.
Want to talk to a roofer instead? Call us today!
Select an option to the right to send us a message or schedule your free inspection today!
Select an option below to send us a message or schedule your free inspection today!